Roberto Ordonez, Board of Assessment Appeals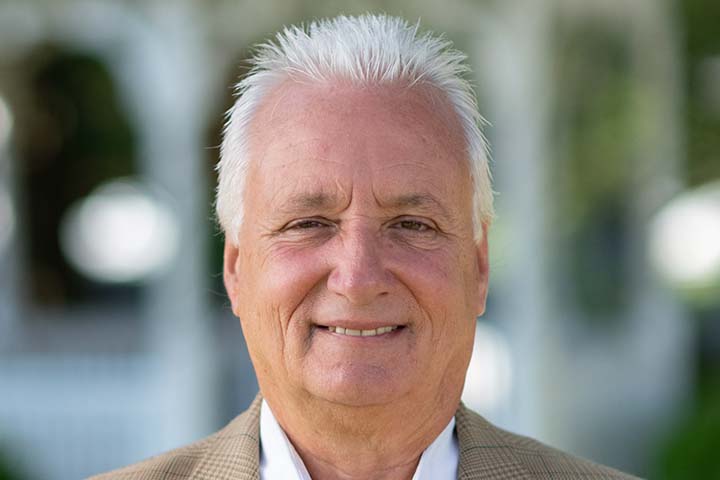 The Board of Assessment Appeals is charged with the responsibility to provide a fair and balanced evaluation of an assessment appeal based on the evidence provided by the homeowner. The Board does not create, guide or steer policy. We are entrusted to be an impartial agent between the Weston Tax Assessor and Weston homeowners.
For a property owner to successfully appeal a tax assessment the owner should have a basic understanding of the Assessment process. The homeowner has 15 minutes to present the appeal. It is important that the evidence in the Comparative Market Analysis is clear and concise. Using Field Card data is the best tool when comparing one's assessment to other assessments. The Board can only evaluate the Appeal based on the evidence provided by the homeowner.
Our board works in a very collegial manner assuring all property owners are treated with courtesy and respect. I look forward to continuing to serve my community and 'giving back', it is a very rewarding experience.
Biography
• An 'alternate' member on the Board of Assessments & Appeals since 2016.
• Living in Weston for 25 years and love it.
• A Fairfield County Realtor for 10 years currently a sales associate at William Raveis in Westport.
• Participated in, managed, assisted in many student sport s activities.
• Organized the Weston High School PTO Memorial Day Weekend 5K Road Race in 2015, 16.
• Apparel industry executive for 30+ years specializing in Product Development.
• Graduate of the Fashion Institute of Technology earning the Critics Award for best design upon graduation.
• Recipient of the Fashion Institute of Technology Lifetime Achievement Award.
• Born in Cuba and have lived in this wonderful country for 59 years.
• Multicultural and fluent in English and Spanish.