Taffy Miller, Board of Education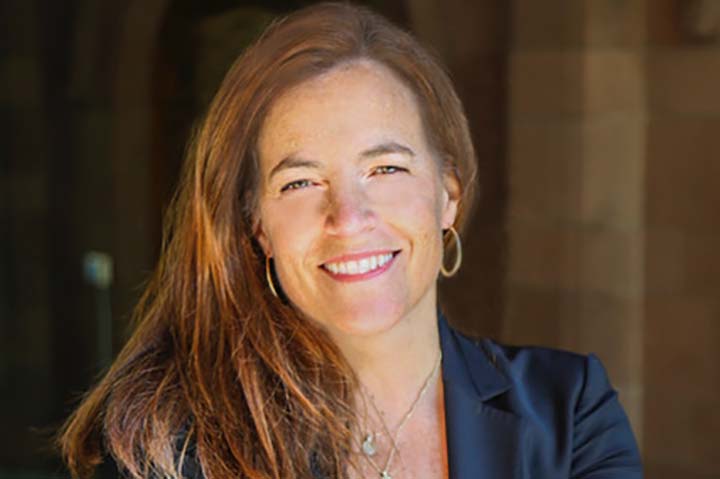 Taffy (Stephanie) Miller is a founding principal at Miller Meyers, Family Philanthropy Advising, and has been working in the field of community development and strategic philanthropy for 20 years with a particular interest in family foundations.
Raised in Montreal, Taffy received a Masters degree from McGill University and has spent her career working as a grant seeker, grant-maker and as a local and national community worker in Canada, the U.S. and overseas. Taffy built and led the Trust for Learning, a national collaborative foundation focusing on early childhood education. She served as a senior program officer at the J.W. McConnell Family Foundation, Canada's largest private family foundation.
Earlier in her career, Taffy founded a national adult literacy initiative with Frontier College, training literacy organizers and tutors across the country serving marginalized youth and adults in prisons, homeless shelters, and other low-income communities. She and her husband John Carlson are raising her two children here in Weston.