Hillary Koyner, Board of Education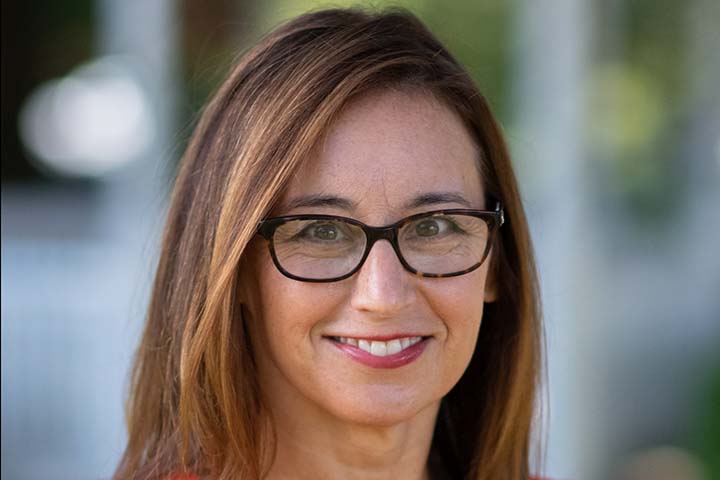 Why are you running?
I am a parent of three children that attend Weston schools and a town resident for 14 years. I am deeply committed to our school system and the children of our community. Education has evolved to include more than mastering English, Math and Science. The district must be committed to preparing our children for the next level of challenges, inside and outside the classroom, and life beyond graduation.
It is imperative that the district maximize opportunities for success, teaches resilience in the face of failure, and fosters a safe environment to deal with social pressures, personal struggles and mental health. The Board of Education should ensure the district's budget directly benefits students, advocates for all children, and encourage and values the involvement and voice of the parents, students and community. The curriculum must be flexible for all students and Support teachers in these endeavors. This is why I am running for the Board of Education.
What is on the table?
Weston's commitment to excellence in education for all students is a strong value of our community. The financial realities our town faces necessitate working collaboratively with the Board of Finance and the town and school administration. A school budget that is innovative, disciplined and addresses the current and future Weston, is vital for our community's continued success. School start times, accommodations for working parents, professional development, and a safe and secure learning environment are issues that are important to the community and are challenges that need to be addressed and resolved.
What do you bring to the table?
Weston is a small town and as a 14 year resident, the town's success is a result of the commitment of its residents. I am a large stakeholder in Weston, my three children attend Weston schools. Currently I serve on the Board of Education. I have served as the Chairperson on the Weston Board of Assessment Appeals, for six years as an elected official in different roles on the board.
I have been on the Weston Middle School PTO Executive Board and volunteered for the Hurlbutt Elementary School PTO.
Prior to raising a family, I was a health care consult at Mercer and Aon, advising large corporations on national health, dental and disability plans. I received a BA from Brandeis University and a Master's in Public Health from Yale University.