Ken Edgar, Planning and Zoning Commission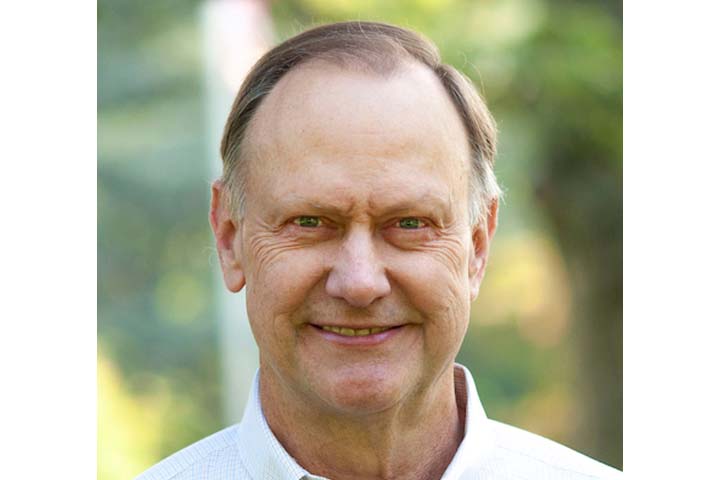 Ken Edgar currently serves as the Chairman of the Planning & Zoning Commission, of which he has been a member since 2011. He has co-chaired two Charter Revision Committees.
He is also the Board Chair of the Visiting Nurse & Hospice of Fairfield County, and has served as a Board member of the Weston Kiwanis Foundation and the Weston Historical Society. He helped form the Town's Volunteer Emergency Response Committee and was named Weston Citizen of the Year in 2011.