Jane Connolly, Planning and Zoning Commission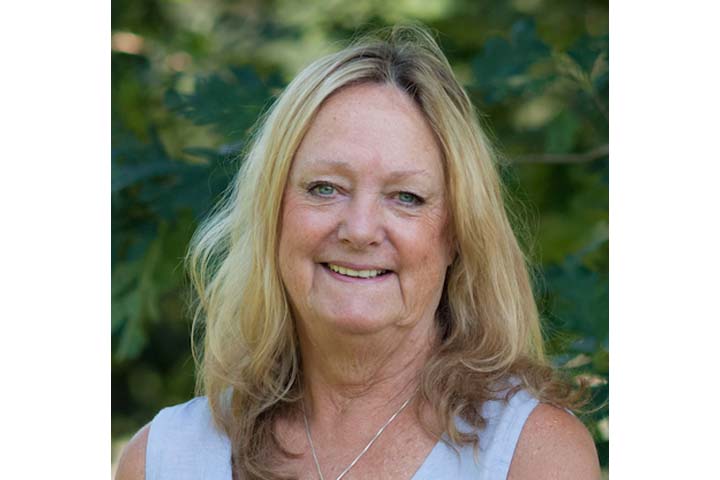 Jane Connolly has been serving on the Planning & Zoning Commission for 14 years, acting during her tenure as Chairman and Vice-Chairman. Jane was also co-Chairman of the Weston Strategic Planning Committee.
In the private sector, Jane was a litigator at White & Case LLP, specializing in cases involving real estate and land use issues.Jane has lived in Weston since 1994 with her husband, Ed Schwarz, and their three now grown children.