Richard Bochinski, Board of Finance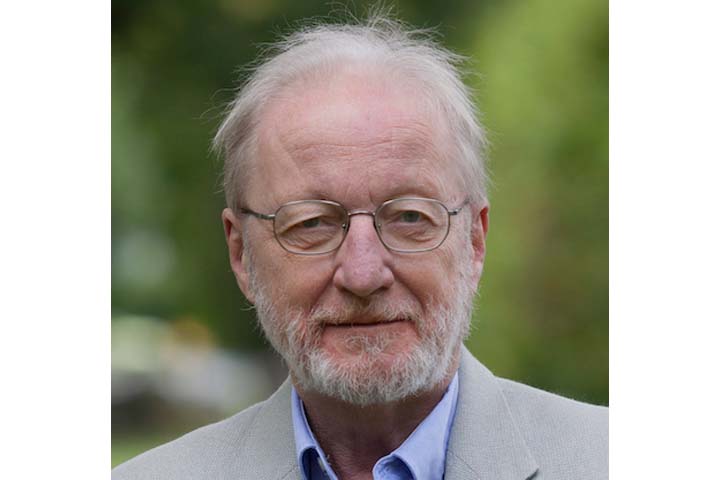 Dick Bochinski is running for reelection to the Board of Finance. He is a past member of the Boards of Education, Selectmen, Assessment Appeals and Ethics (past Chair).
Dick served on Charter Revision and Chaired the Youth-Adult Activities Commissions. He was appointed to the Devil's Den Preserve, Select Septic Study and the Town/Nature Conservancy Committees.
Dick graduated from Bucknell University and received an MA from the University of North Carolina at Chapel Hill. He spent 40 years as a professional educator at the high school and college levels. Dick and his wife, Pam, have two grown children.