Fatal Car Crash on Newtown Turnpike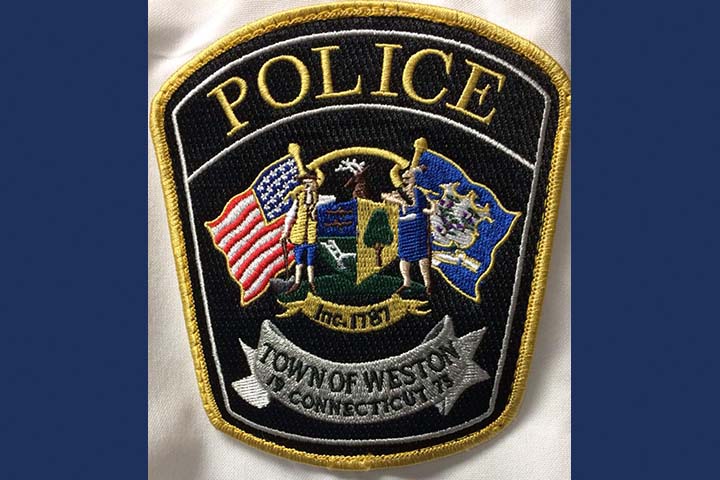 The driver of a motor vehicle died early this morning in a one-car crash on Newtown Turnpike.
The name of the victim has not yet been released, pending notifications to the immediate family. The victim was the only occupant of the vehicle, and was pronounced dead at the scene.
Weston Police received a report at 12:25 this morning that an accident had occurred on Newtown Turnpike (Route 53) near Michaels Way. Officers responded to the scene, as did the volunteer Weston Fire Department, EMS, an investigator from the office of the Chief Medical Examiner, and Fairfield Police.
The cause of the crash is under investigation by the Weston and Fairfield police departments. Witnesses to the accident are asked to contact Weston Police at (203) 222-2600.