Tong, Hughes, Scanlon Discuss Drug Prices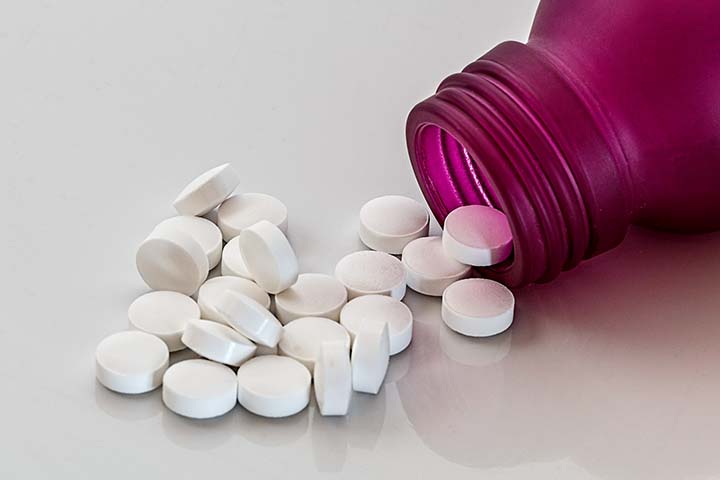 Attorney General William Tong discusses drug pricing in a panel with State Representatives Anne Hughes and Sean Scanlon on October 29 at the Weston Town Hall Meeting Room. The session takes place that morning from 9:30 to 11:00.
The state officials will also hear from the Fairfield County Medical Association, CT Insulin 4 All, the Connecticut State Medical Society, AARP Connecticut, and the Southwestern Connecticut Agency on Aging. The public is encouraged to attend.
The Attorney General will comment on the expanded lawsuit he has filed against some of the nation's largest generic drug manufacturers. Representatives Hughes and Scanlon will describe legislation the state has implemented to combat the high costs of prescription drugs. Ms. Hughes represents Weston in the General Assembly, Mr. Scanlon represents Branford and Guilford.
44-State Lawsuit
In May, Attorney General Tong amended and expanded a lawsuit, joined by 43 other states, against 20 of the nation's largest generic drug manufacturers, including Teva Pharmaceuticals, Sandoz, Mylan, and Pfizer. 15 individual senior executives were also named as defendants.
In announcing the action, Mr. Tong said the companies had engaged in "a broad conspiracy to artificially inflate and manipulate prices, reduce competition and unreasonably restrain trade for more than 100 different generic drugs." According to the Attorney General, the drugs "span all types," and in some instances "the coordinated price increases were over 1,000 percent."
The complaint was first filed in 2014. Since then, Mr. Tong says 300 subpoenas and 18 million documents — including a set of text messages and emails between competing drug company executives — reveal "an interconnected web of industry executives" where competitors colluded at informal events and by telephone, email, and text in communications that "sowed the seeds for their illegal agreements."
Hughes Encourages Public Participation
Representative Hughes said, "Our district is so fortunate to have this opportunity in Weston to hear first-hand from Attorney General Tong, who is leading the fight against 20 major pharmaceutical companies."
"No family should ever have to go without a prescription they rely on because they cannot afford the high price. Your elected leaders are fighting in the courts and in the Legislature to address the runaway corporate hijacking of our community's access to life-saving prescriptions. Skyrocketing prescription drug prices have created enormous pressure on insurance premiums, and have driven up taxpayer costs for publicly-funded healthcare programs."
"This is exactly why I am serving on the Insurance and Real Estate Committee, and why I invited its Co-Chair, Rep. Sean Scanlon, to describe the solutions and public determination it will take to provide affordable healthcare access to everyone."