Founders Day Celebration, Friday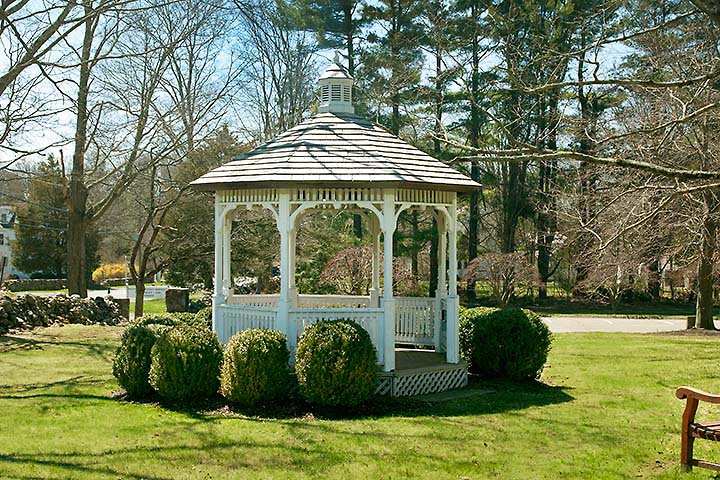 Weston celebrates Founders Day on Friday, starting at 4:30 at Town Hall.
In a spirit the Founders would surely appreciate, you will hear Yankee Doodle from a fife and drum procession with the 5th Connecticut Regiment of the Continental Line and Boy Scout Troop #788. The flag will be raised, there will be a proclamation and comments by dignitaries. Girl Scouts troops #56620 and #50029 will sing.
The Founders would probably be baffled at the notion of a Town Selfie, an opportunity for you and your neighbors to be immortalized in a mega group shot. You will even have a chance to tell your own favorite Weston story and have it recorded for posterity by a top Weston filmmaker.
Weston's own James Naughton is the Master of Ceremonies for musical performances of patriotic songs. History buffs will enjoy the opportunity to learn about the town's beginnings and the backstory of Norfield Church, Emmanuel Church, the Jarvis House, the Onion Barn, and Weston's farming tradition.
For pure fun, enjoy a photo op in cutouts of costumes of the day, an onion toss, and more.
You will probably hear a few things about the Town Green as well. The celebration is being held at its soon-to-be location.