Grandma Miller's Pies from WHS PTO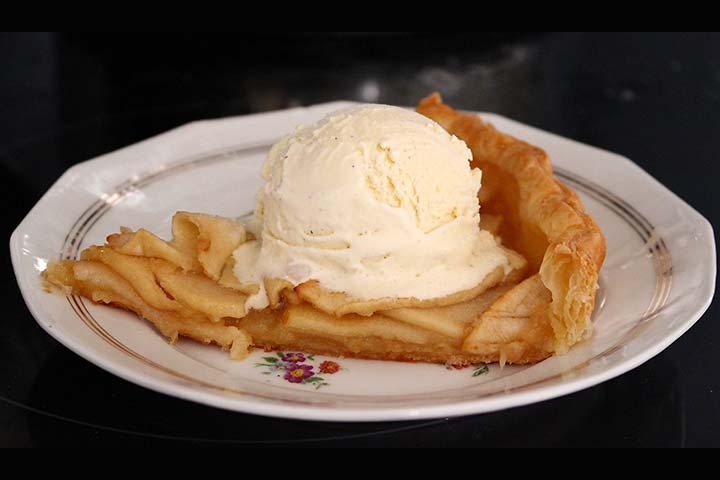 Pies. You love them. You want them. The Weston High School PTO has them. Great ones, too. They will sell you some.
From now through November 1, the PTO is running the WHS 2019 Pie and Coffee Cake Fundraiser.
The pies come from the legendary Grandma Miller's Bakery in South Londonderry, Vermont. You can order online and pick them up in plenty of time for Thanksgiving.
Fruit pies will be delivered frozen and unbaked so they can be freshly baked at your convenience. Coffee cakes and nut pies will be delivered fully baked but frozen. All you have to do is thaw them and dig in.
The PTO can't deliver, but you will get an email letting you know when and where to pick up your pies.
Here are the items on offer:
Fruit pies for $19, including apple, apple crumb, blueberry, cherry, summer berry, strawberry rhubarb, and pumpkin.
Specialty pies are available for $23, including pecan, black bottom bourbon pecan, and chicken pot pie.
Delicious coffee cakes can be had for $9.50, including banana, cranberry orange pecan, lemon blueberry, and sour cream.
And then our favorite, lemon pound cake, which is $13.
We should add that this sale supports the PTO, which supports Weston's kids, but you know that.
If you have questions, you can email Debbie Sollinger at dkg26@aol.com.
Enjoy.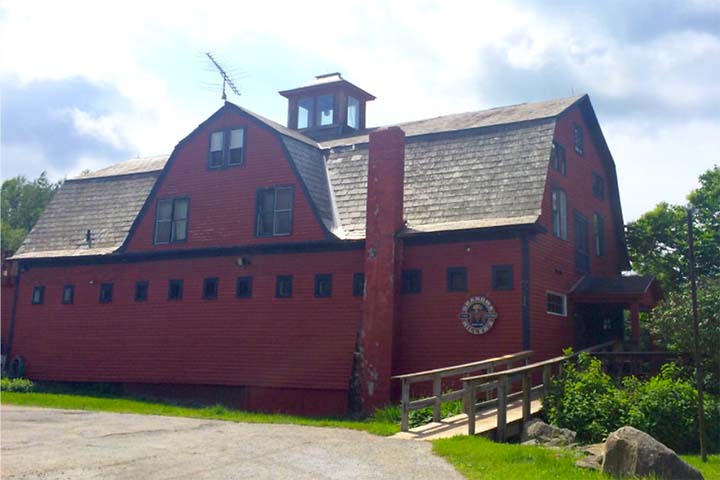 Grandma Miller's Bakery