Photography Club Kicks Off Third Year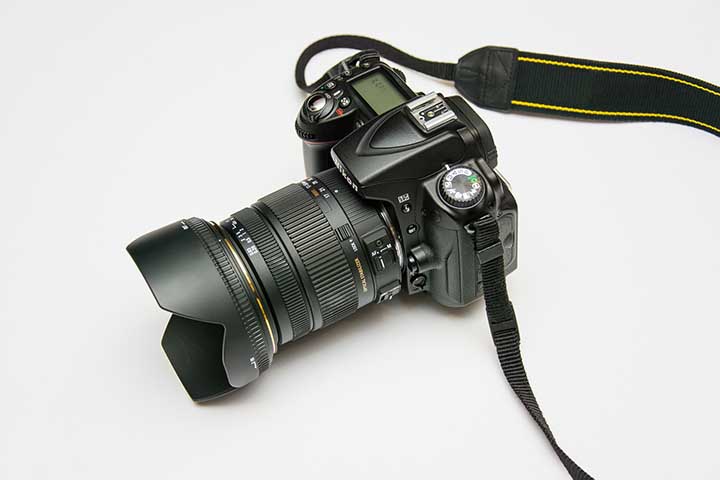 The Weston Library Photography Club begins its third year of operation this fall. Anyone interested in creating finer photographs is invited to join.
The club meets at the Weston Public Library twice each month. Morning meetings are run as workshops, evening sessions feature presentations by guest speakers.
On Tuesday, September 17 at 7:30 pm, photojournalist Jarret Liotta will talk about "How to Capture the Story in Your Photo."
A schedule of all meetings is available at the club's website.
Each January, club members display their photos in an exhibit at the Library. Last year's exhibit was Wonderful Weston. This year the exhibit will be Nature and Its Designs.
The club welcomes new members. Annual membership dues are $25.