Westonstock, September 14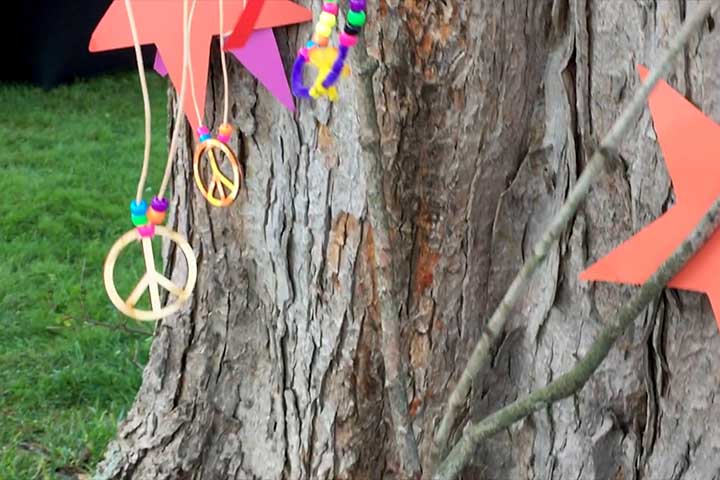 Westonstock, the big outdoor rock concert and tribute to 1969's legendary Woodstock festival, returns on Saturday, September 14 in the field at Weston Historical Society's Coley Barn.
It's rain or shine, and only $20 for Society members, $25 for non-members, $5 for kids, and $0 for infants.
For that, you can enjoy a wonderful afternoon and evening of great music, dancing, dining and beveraging at food and beverage trucks, a tie-dye outfit contest, a music trivia contest, all kinds of kid activities and games, door prizes, classic cars from the 60s, and the company of friends, family, and neighbors.
Last year's debut event was a smash. This one promises to top it. We lost count of how many great musicians will perform. It's a treat.
If you are new in town, from somewhere else, or just don't know your way around, the Historical Society's Coley Barn is at 104 Weston Road. You can buy tickets when you get there, or in advance on their website.
If you would like a preview, but have little time to spare, check out the One-Minute Westonstock video below, scenes from last year's concert. Enjoy.