EMS Seeks Volunteers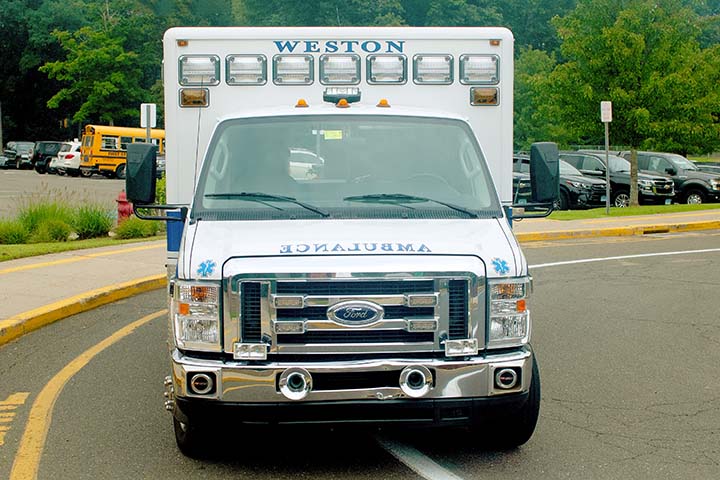 Weston's all-volunteer EMS is looking for new members. You can pitch in to save lives, become nationally certified, and help keep this free round-the-clock emergency care service available for everyone in town.
You start by enrolling in an EMT class. The next one starts on October 15 and runs to the end of January. Classes are held on Tuesday and Thursday evenings from 6:00 to 10:00, and every other Saturday from 9:00 am to 3:00 pm.
EMS is holding an informational session on October 1 where you can learn more. Already, you can get more information and an application on the EMS website. You can also send an email to joinus@westonems.com and hear back promptly.