Open House at Beth Israel Chabad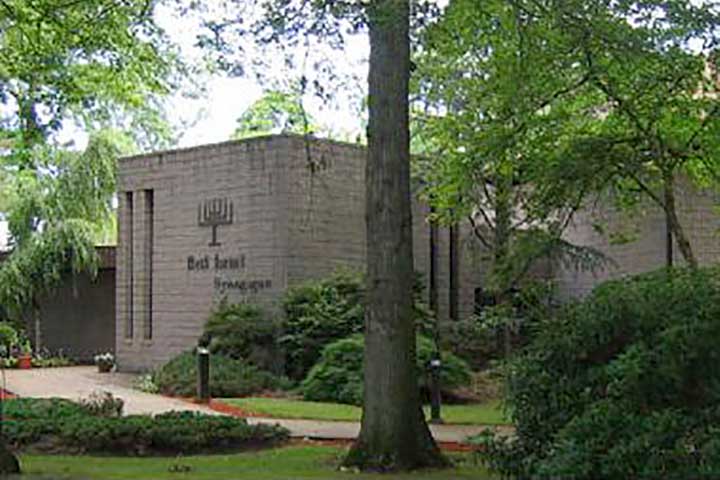 Beth Israel Chabad, the longest serving synagogue in Fairfield County, hosts a Family Open House on Sunday, September 8, between 11:00 am and 1:00 pm.
The synagogue was founded in 1899. Chabad is a major movement in mainstream Jewish tradition with roots in the Chassidic movement of the 18th century. Today, more than 3,500 Chabad institutions are located in more than 85 countries, with a new center opening on average every ten days.
Over brunch at the Open House, Rabbi Yehoshua Hecht will discuss Chabad, the synagogue's Hebrew School, its Bar and Bat Mitzvah programs, and upcoming High Holiday services. He will also offer a brief introduction to the mystical world of Kabbalah.
As with most Chabad synagogues, there are no annual dues to attend High Holiday Services or to become a member. The synagogue is located at 40 King Street in Norwalk. To attend the Open House, please RSVP by calling (203) 866-0534 or emailing info@bethisraelchabad.org. Moe information is available at the Chabad website.