Fitness Studio Owner Charged with Sexual Assault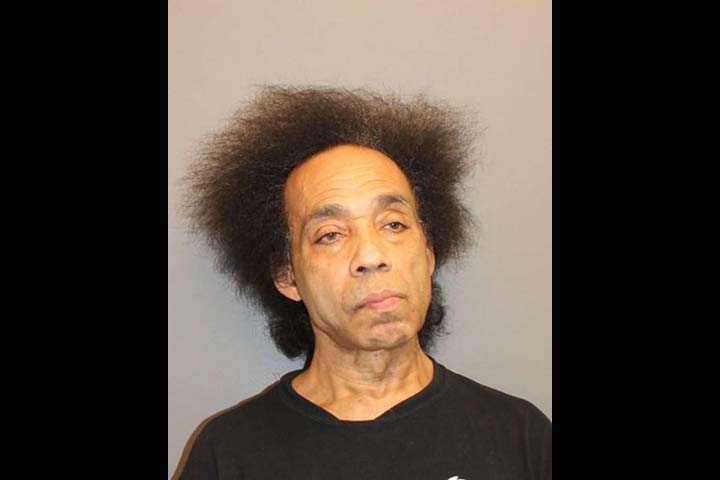 Photo: Norwalk Police Department
Jose Calasanz Martinez, owner of Calasanz Martial Arts and Fitness Studio in Norwalk, was arrested by Norwalk police and charged with fourth degree sexual assault. His accuser, who asked not to be identified, says she believes other women, including Weston residents, may have experienced incidents similar to the one she alleges.
Mr. Martinez, 66, was arrested and charged on August 16. He was released on a $25,000 bond and was scheduled to be arraigned on August 27.
We met his accuser at the Bridgeport offices of her attorney, Michael Rosnick. On his advice, she declined to discuss specifics of the alleged assault, but described her reaction. "I'm still in shock," she said, "and disbelief. I'm having nightmares, and I'm not sleeping well."
She said she is receiving counseling. We asked about the effects on her family. "My kids know," she said, "and they're obviously very upset. They have told me on many occasions that I'm not myself."
Talking to her children about this was difficult, she said. "It was horrible. It's not anything you ever want to tell your kids."
She told us she had been a customer of the Calasanz studio for four months before the alleged assault. "It's my understanding," she said, "that a lot of Weston women work out there, including young girls. I know of two women, who want to remain anonymous, who may have experienced something similar. I've heard from other people that he has been known to touch women inappropriately. It very much upsets me, being the last to know."
Both she and Attorney Rosnick said they hope others who may have had experiences similar to what she alleges will come forward, no matter how long ago it may have happened. Mr. Rosnick said they could contact the Norwalk police, or if they are uncomfortable doing so for any reason, can contact him directly, in confidence, with their anonymity preserved.
Mr. Rosnick is reachable by telephone at (203) 334-0191 and by email at mjr@millerandrosnick.com.
Detective Dan Fitzmaurice of the Norwalk Police Department can be reached at (203) 854-3180 or by email at dfitzmaurice@norwalkct.org.
Mr. Rosnick and his client spoke highly of the response by Norwalk police, and specifically lauded Detective Fitzmaurice and Officer John Haggerty, who first responded to her call. "They were amazing," she said. "I was blown away by how supportive, responsive, and understanding they were. They took immediate action. They were very kind."
Attorney Rosnick said: "We would like to thank the Norwalk Police Department, and Detective Fitzmaurice in particular, for bringing the culprit to justice. My client is very appreciative of the efficient and professional manner in which this matter was handled."
Sexual assault in the fourth degree, if the victim is above 16 years of age, is a Class A Misdemeanor in Connecticut, punishable by up to one year in prison.
At press time, efforts to reach Mr. Martinez for comment have not been successful.