New Historical Society Executive Director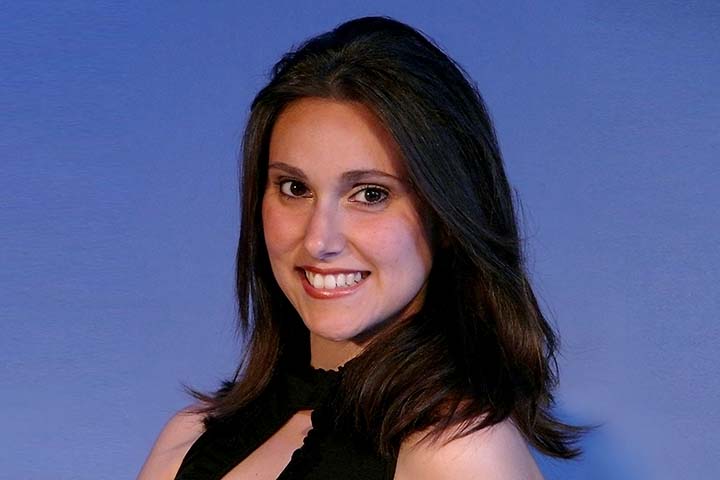 Trustees of the Weston Historical Society have named Samantha Kulish-Fargione as Executive Director.
Ms. Kulish-Fargione has been working in education and program coordination for close to 15 years in non-profit organizations throughout Fairfield County. For the past 11 years, she was the Early Childhood Theater Director for Norwalk's youth performing arts center, Crystal Theatre, where she developed new educational programming for preschool and elementary school students and directed over 100 musical productions for the theater's middle and high school performance groups.
For the past 11 years Ms. Kulish-Fargione has been the Program and Educational Coordinator for the Norwalk Historical Society, where she developed and expanded educational programming for schools and adults.
Ms. Kulish-Fargione's signature work at Norwalk's Society was her role in revitalizing its Little Red Schoolhouse legacy program for third-graders.
"The Weston Historical Society is a gem and a treasure trove of history, culture and community spirit," said Ms. Kulish-Fargione. Pam Kersey, president of Weston Historical Society, said: "We are excited to have someone with Samantha's depth of professional experience to lead the Weston Historical Society."