Bicyclist Runs into a Bear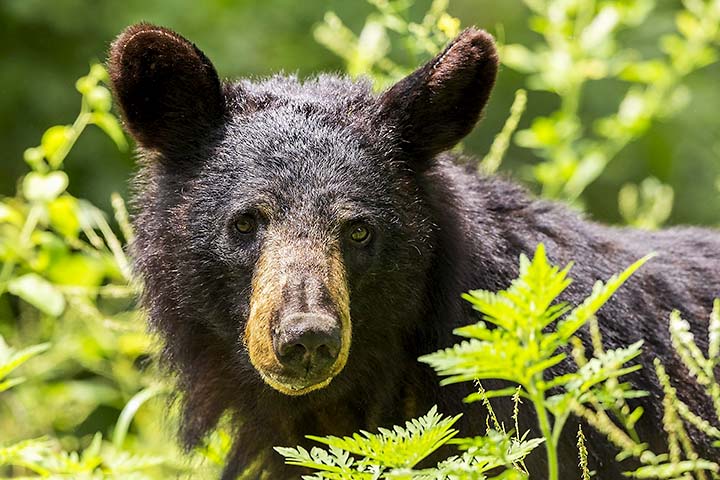 On the morning of August 4, a man ran into a bear on Valley Forge Road.
Literally.
Easton resident Jim Triano was riding his bicycle southbound. As he approached Troutbrook Lane, at the S-curve near the bridge he smashed into a black bear. He was thrown over the handlebars and, apparently, over the bear, which fled into the woods.
When police officers arrived, Mr. Triano was already being treated by Weston EMS. He was transported to Norwalk Hospital.
We haven't been able to reach Mr. Triano for comment, but he appears to have been well enough to pick up his bicycle the next day at the Weston Police Department.
Police recovered the bike from the shoulder of the other side of the road. In his report, Officer Jason Heibeck said it suffered "significant damage."
He noted that black bear hairs were embedded in the bicycle's front fork.