Weston Flea, Sunday, September 22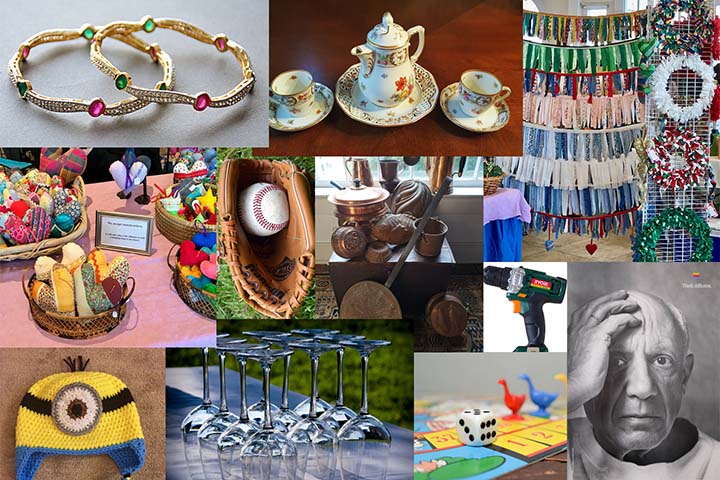 The popular Weston Flea, a fundraiser for the Senior Center and an opportunity to sell and buy all manner of treasures, returns on September 22 at the Weston High School parking lot.
The Flea runs from 10:00 am to 3:00 pm. The rain date is September 29. Vendor spaces sold out quickly last year. Here are the rates:
2 parking spaces, $20.
4 parking spaces, $35.
A special senior rate is available: 2 spaces for $15.
Reserve spaces by calling (203) 222-2608.
Sellers should bring their own tables and chairs. 10x10 popup tens are welcome.
Funds raised this year go toward buying an energy efficient vehicle for the Senior Center's transportation services.