Art Expo Party, July 16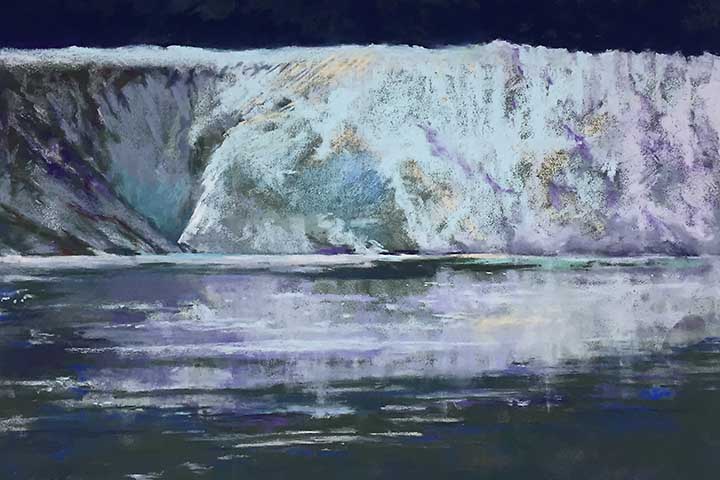 Photo: Painting by Jane Wolf
Last year's Art Expo at the Senior Center was a smash hit, so they're doing it again.
The Art Expo is a free, open house celebration of art. It takes place on July 16 from 10:00 am to 3:00 pm at the Weston Senior Center. "Delicious artistic edibles" will be served throughout the day. Activities include a noon raffle, giveaways, art demonstrations, discussions, exhibitions, and a film.
At 1:00, Julian Schnabel's "At Eternity's Gate," starring Willem Dafoe, will be screened. New York Times critic Manohla Dargis called it "a vivid, intensely affecting portrait of Vincent van Gogh toward the end of his life."
The list of art activities includes:
A portrait demonstration: Tracey Dinkin.
Hands on Rock Painting: Kathy Dunn.
Dictionary Drawings: Chris Goldbach.
Monoprints: CJ Guerin.
En Plein Air Demonstration: Judith Lambertson.
Watercolor Demonstration: Wendy Pieper.
Gelli Prints: Missy Sevard.
Paint-a-Puzzle: Meta Schroete.
Hands on Watercolor: Karen Siegel.
Paul Klee Trace Monoprints: Betty Wisse.
An exhibition by Jane Wolf.
Admission is free, but it would help to RSVP by July 11 with a call to (203) 222-2608.