Chris Coogan Quintet, July 14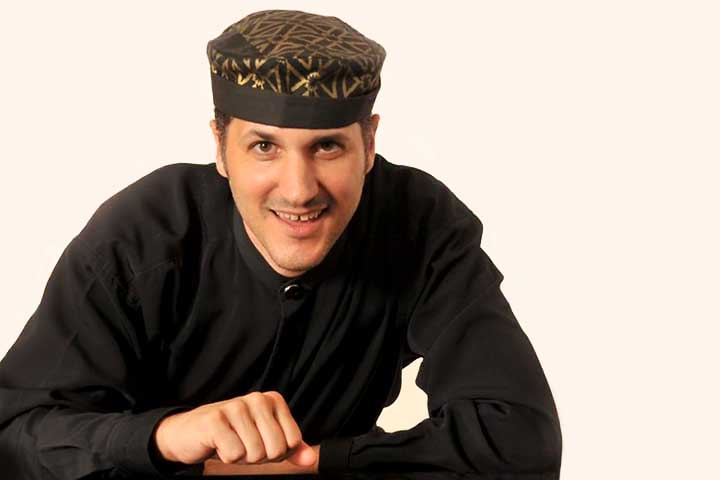 Longtime crowd favorite Chris Coogan and his band perform on Sunday evening, July 14 in a Weston Historical Society "Music at the Barn" summer concert. The show goes on from 5:30 to 7:30.
Mr. Coogan loves playing at the Barn, and says "this unique venue is a fantastic way to enjoy music with family and friends in a beautiful, relaxed setting."
Relaxed it is. You can bring a lawn chair or blanket, food and beverages, and enjoy great music. You don't even need to make a reservation. The suggested admission is $20 for Historical Society members, $25 for non-members, and absolutely nothing for kids under 16. Rain is no problem: the show goes on inside.
The Chris Coogan Quintet style is best described as a combination of straight-on jazz, fusion, and boogie-woogie. Mr. Coogan is an award-winning composer who has performed with superstars like Bette Midler, Donna Summer, Ronnie Spector, and Phoebe Snow.
Your ticket to the show also gives you an opportunity to visit the Historical Society's "Women Who Made Weston Weston" exhibit, starting at 4:00. You will enjoy the stories of Katharine Ordway, who gave us Devil's Den, Alice DeLamar, who made Weston a home for major artists, and Eva Le Gallienne, a Broadway legend.
Weston Historical Society is at 104 Weston Road. For more information about their events, you can call (203) 226-1804 or visit the website.