Road Paving in July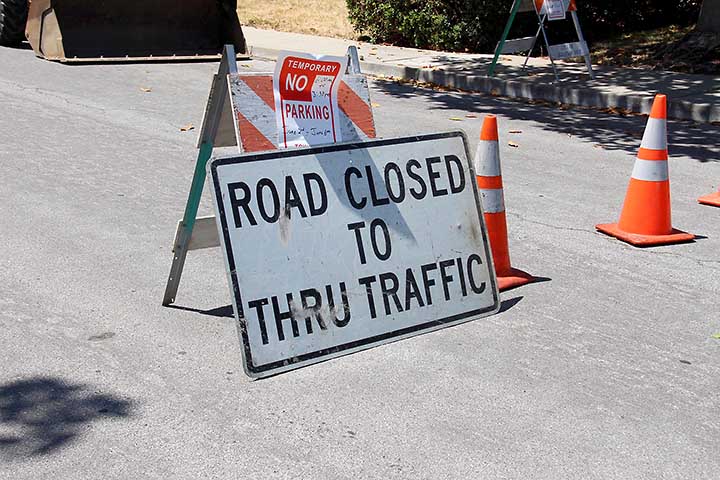 Weston's Department of Public Works has announced the road paving schedule for this year, all work occurring in July.
Paving will result in some road closures and detours while the work is done. Detours and other signs will be posted in affected areas. Some driveways may be temporarily blocked. DPW says emergency vehicle access will not be disrupted.
The dates below are subject to weather conditions.
July 22–24: Cannondale Road.
July 23–25: Old Mill Road.
July 24–25: High Noon Road and Codfish Lane.
July 26–30: Portions of Steep Hill Road.
July 30: School Road.
For further information, please contact Public Works at (203) 222-2662.