Town Vote: Town Clerk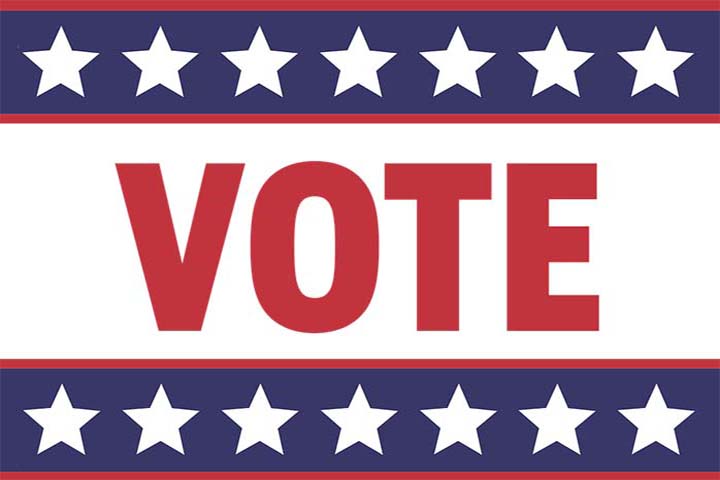 June 10, 2019 — On Thursday, June 13, the voting portion of a Special Town Meeting will be held to decide whether to change the Town Clerk position from being elected to being appointed.
Machine ballots can be cast by qualified voters from noon to 8:00 pm in the Town Hall Meeting Room. Absentee ballots are not available for this type of vote.
Why?
In a session earlier this year, the Selectmen agreed that the job of Town Clerk has become highly technical and, because it is an elected position open only to Weston residents, the pool of available talent may be limited. Making it appointed would broaden the pool. Other Connecticut towns have made a similar transition.
The incumbent Town Clerk, Donna Anastasia, supports the measure. The Selectmen have already voted to appoint her to the position if voters approve the change.
This Special Town Meeting was called as a result of a petition submitted to Town Hall. The petition was verified by the Registrars of Voters as having the requisite number of valid signatures.
The Question
Voters will be asked to decide yes or no on this question: "Shall the position of Town Clerk change from an elected position to an appointed position?"
A PDF version of the official notice for this Special Town Meeting and vote can be found here.