Weston High School Tennis Open, June 28–30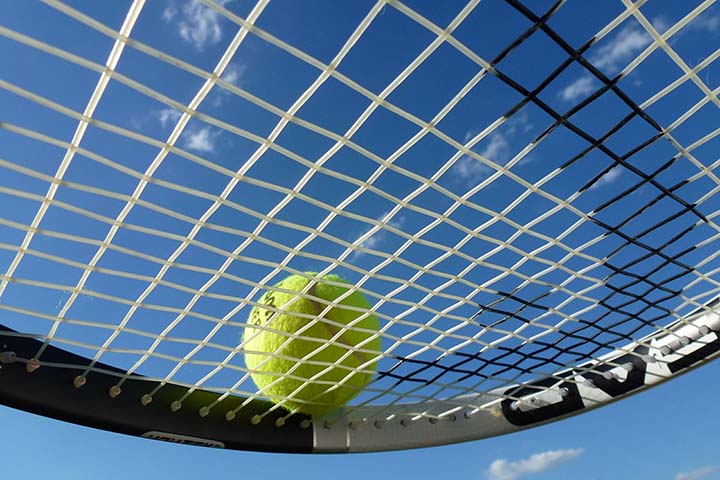 June 3, 2019 — Boys 21 and under are invited to participate in the second annual Weston High School Tennis Open. The popular tournament takes place at the high school on June 28–30. Players from all over the state will compete.
The tournament was put together by 2018 WHS graduate Stephen Blinder. It benefits Norwalk Grassroots Tennis and Education (NGTE), an organization that supports underprivileged youth by providing a foundation for a good education and opportunities to play tennis as a means for an active lifestyle.
Mr. Blinder told us that being part of the high school tennis program was a "life changing experience," one that he hopes is shared by those who participate in the Norwalk organization's programs.
The tournament is a highly competitive single-elimination event. The entry fee is $30. Entries close on June 21. Matches will be played on the hard courts at Weston High School.
Register by email with the player's name to sblinder@gmail.com. Mail cash or a check (payable to Stephen Blinder) to Mr. Blinder at 103 Branch Brook Road, Wilton CT 06897. Payment is due by June 24.
Click here to see the event's flyer and learn more.
For more information about Norwalk Grassroots Tennis & Education, please visit the organization's website.