Weekend I-95 Exit 9 and Route 1 Closures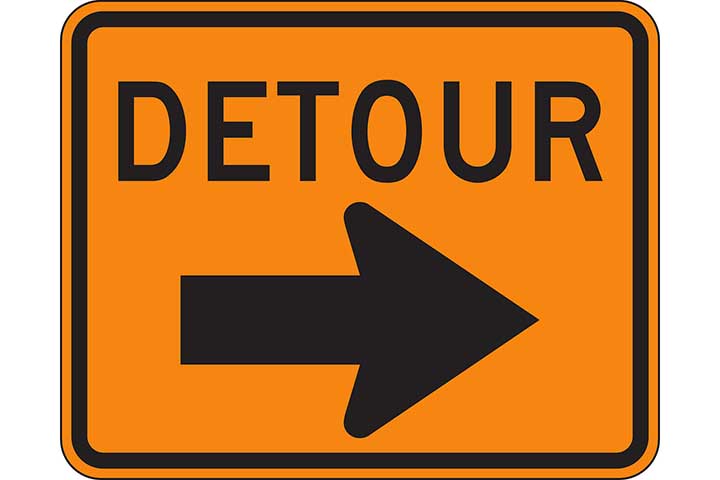 May 29, 2019 — Work by the Connecticut Department of Transportation on I-95 will involve closures at exit 9 this weekend and next. DOT advises you to avoid the area and plan alternate routes.
On Friday, May 31, on-ramps in both directions at exit 9 will be closed starting at 6:00 pm. Route 1 will be reduced from two lanes to one.
At 9:00 that evening, off-ramps at exit 9 in both directions will be closed. Route 1 will be closed between Courtland Avenue and Seaside Avenue in Stamford.
Then, at 11:00, you will be detoured onto two-lane temporary roadways at the on and off-ramps.
On Monday at 5:00 in the morning, all I-95 lanes and exit 9 on and off-ramps will be open. Route 1 will also be open.
That's round one. The following weekend, beginning Friday, June 7, the process repeats.
DOT notes the schedule is "weather permitting."