Former School District Employees Arrested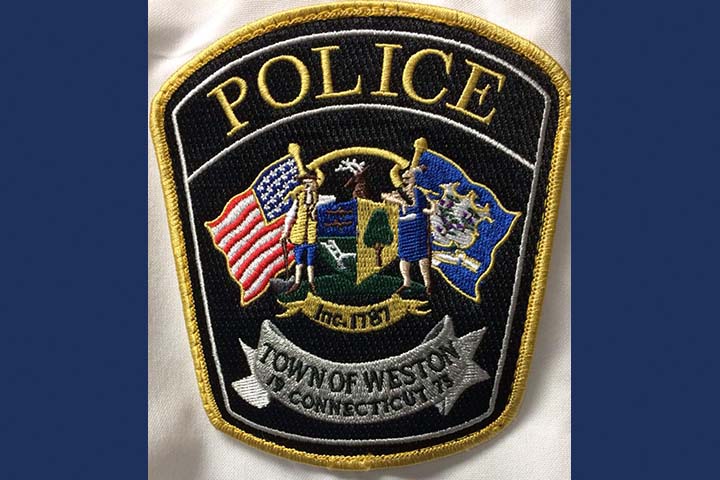 May 16, 2019 — Following a criminal complaint filed by the Weston Public School District in March, two former district employees have been arrested. Warrants for second-degree larceny were issued for Rocco Popoli, the district's former Working Grounds Foreperson, and David Lustberg, formerly Transportation Coordinator at the schools. Mr. Lustberg also coached Weston High School's softball team.
Mr. Popoli and Mr. Lustberg are alleged to have misappropriated fuel from the school district. Their employment was terminated in March. Both turned themselves in to Weston Police this morning and will appear for arraignment in Norwalk Superior Court on May 24.
Second-degree larceny is a Class C felony in Connecticut, punishable by one to ten years in prison and a fine up to $10,000. In a press release, Weston Police said warrants were issued "upon collection of evidence, statements, and interviews" and "presented to the Stamford Superior Court for review."