Rep. Hughes: Earth Day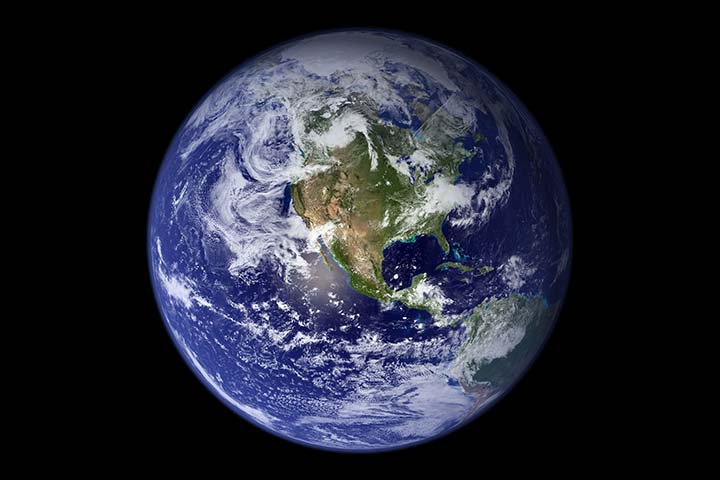 April 19, 2019
Op-ed by Representative Anne Hughes
The first Earth Day was held April 22, 1970 to protest industrial development and the devastating effects that accompanied it. While we have made great strides holding corporations accountable to protect our planet, we have more work to do, especially as attempts to roll back environmental protections continue.
When I was young, we did not have recycling so everything was tossed into the overflowing landfills. My sisters and I would pull our red wagon around the neighborhood to collect newspapers and bottles. We would bring the piles of paper back to our back porch to tie up in bundles with twine and once a month, we helped Dad load up our green VW bus and take them to an out-of-town recycling center.
It was a coordinated neighborhood effort to save the earth starting from our Stratfield corner of Fairfield. I remember some of the first Earth Days during which we would form neighborhood teams to collect litter in Earth-festive costumes. We also tapped our maple trees to make maple syrup in our backyard, planted a garden every Spring, raised chickens and bees—an homage to the 'Back-to-Earth' pilot homesteading movement growing in the middle of suburbia.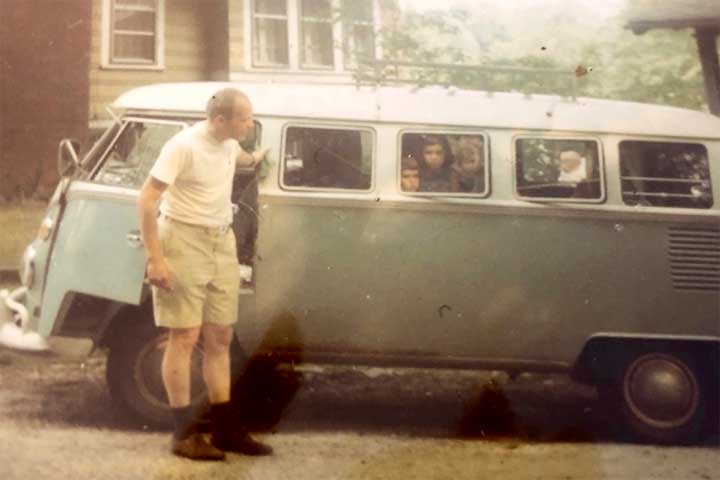 Rep. Hughes is the cheeks in the lower left corner of the 'Jolly Green Giant' VW window.
This Earth Day, I encourage you to participate in one of the events in the different events planned across the state. Click here for more details.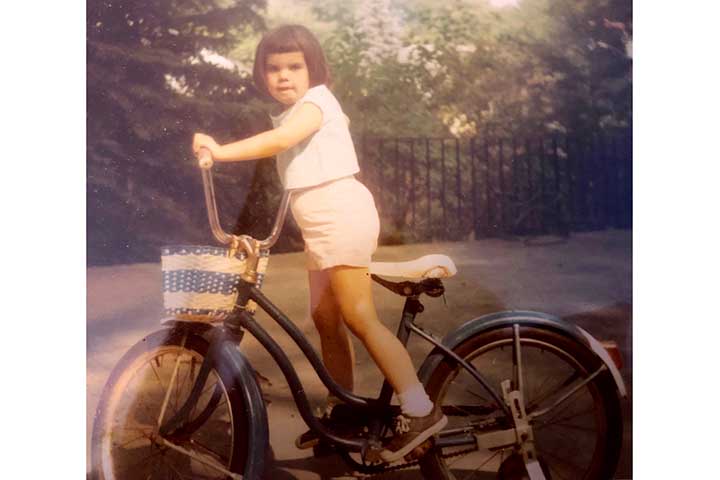 Lets take care of our planet by protecting our natural resources for generations to come.
The trash we leave behind can disrupt ecosystems, endanger wildlife, and contaminate the water we drink and the air we breathe.
You can find your contribution to climate change by using the EPA's Carbon Footprint Calculator and learn how to reduce it by clicking here. If you would like more information about Earth Day or what you can do to reduce your contribution to climate change, visit the Connecticut Department of Energy and Environmental Protection or the Environmental Protection Agency websites.
Join me in the urgency of the climate crisis we face on this Earth Day. Let's act like we mean it as we join our neighbors in our collective efforts to save our planet, one neighborhood at a time.
I wish you and your loved ones a Happy Easter and Chag Pesach Samech!