P.E.O. Accepting Scholarship Applications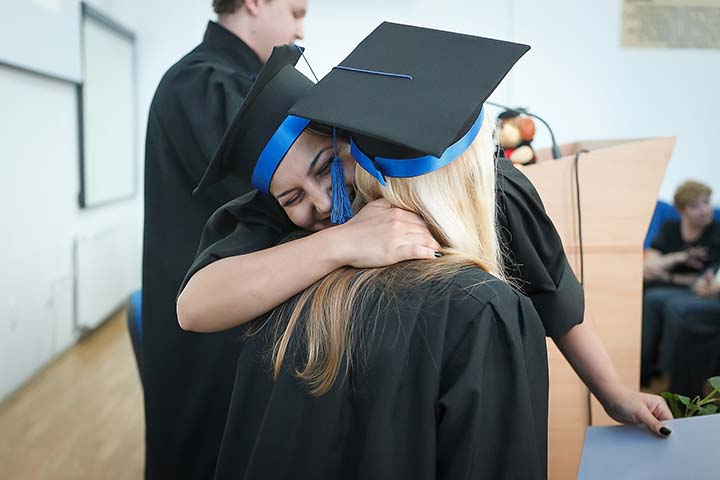 March 19, 2019 — Weston's Chapter P of P.E.O., a philanthropic and educational organization for women, is accepting applications for a $2,500 scholarship by college-bound women who reside in Weston, Easton or Redding.
The P.E.O. Chapter P Memorial and Honorarium Scholarship was established in 2001 to provide assistance to an outstanding high school senior female to attend an accredited post-secondary educational institution. This non-renewable award must be used in the academic year following graduation from high school.
In evaluating candidates, Chapter P considers how the student exhibits excellence in academic, leadership, and co-curricular activities, actively participates in community service, and has demonstrated financial need.
Applicants cannot be related to a current Chapter P member and must reside in Easton, Redding or Weston. The scholarship award may be used for tuition, fees, books, and/or equipment required for courses of instruction.
Chapter P will be accepting applications through April 12, 2019. Candidates will be notified if an interview is requested by May 6, and the successful applicant will be notified on May 17, 2019.
The application for Chapter P's Memorial and Honorarium Scholarship can be downloaded from the organization's website. For further information, please email peochapterpct@gmail.com.
Weston's Chapter P is part of P.E.O., an international philanthropic organization that promotes educational opportunities for women. Founded in 1869 at Iowa Wesleyan College, P.E.O. has approximately 6,000 local chapters in the United States and Canada with nearly 250,000 active members. Chapter P was organized in Weston in 1966.