Citizen of the Year Nominations Open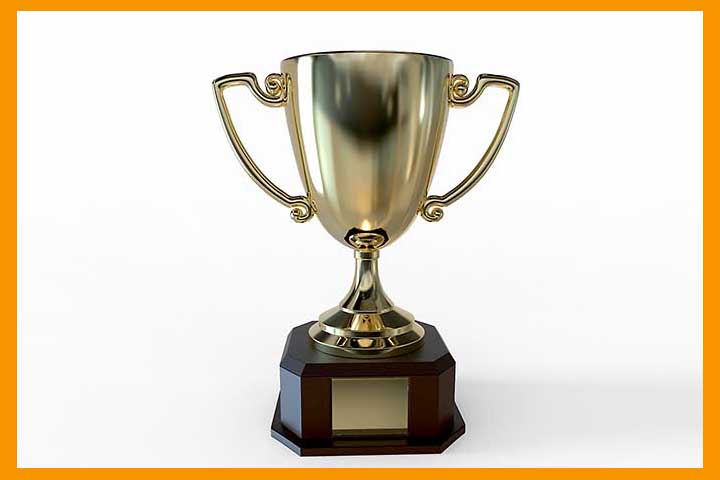 March 19, 2019 — Weston's Board of Police Commissioners is ready to accept nominations for its annual Citizen of the Year award.
Each year, the Commission recognizes an outstanding citizen who makes a unique contribution to the town. Commissioner Jess DiPasquale, who chairs the selection committee, told us "it's all about character, energy, integrity, and accomplishment."
Historically, recipients of the award are involved in programs, committees, and organizations that contribute to public safety or the quality of life in Weston.
Previous recipients include Woody Bliss, Lou Dempsey, Fred Schneider, Don Gary, John Pokorny, Dawn Egan, Joe Abruzzi, Teri Gaberman, Betsy Peyreigne, Ken Edgar, Nina Daniel, Wendy and Jim Petty, Nison Eventoff, Margaret Wirtenberg, Stephan Grozinger, and, last year, Michael Vincelli.
The Commission will discuss candidates and make a selection in May and present the award in June. Nominations will be accepted by May 3rd, and can be sent to Mr. DiPasquale by email.
If you have a nominee in mind, be sure to describe why you believe the person qualifies and the accomplishments and character traits that make him or her stand out. For more information, Mr. DiPasquale can be reached by phone at (203) 895-5777.