Democrats Seek Board of Education Candidate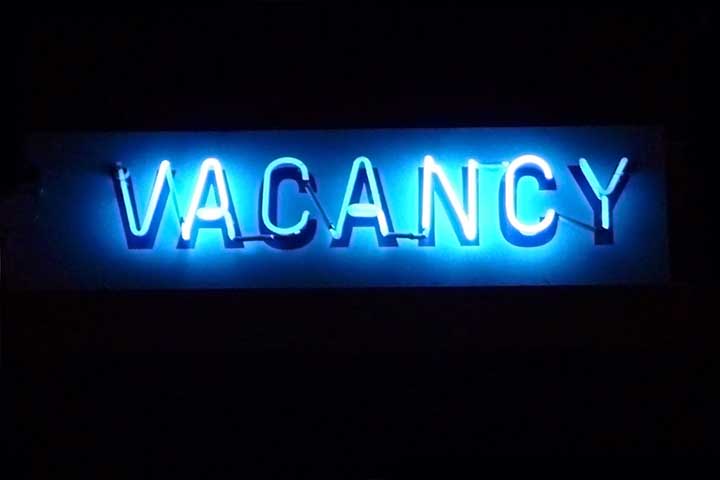 February 23, 2019 — The Weston Democratic Town Committee is seeking a candidate to fill an opening on the Weston Board of Education. Interviews will be held during the next two weeks.
The Weston Board of Education is responsible for developing, implementing, and monitoring Weston school district policies, including short and long term goals, which provide direction to the administration and staff, and become the foundation for accountability. The Board oversees the curriculum, district administration, budget, facilities, and hires and oversees the Superintendent.
Decision-making authority is vested in the Board of Education, and its members have no individual authority over the day-to-day operation of the schools, other than their vote at a formal board meeting. Candidates should exhibit a strong commitment to working with others on the Board toward the common goal of providing the best possible education for the children in the community.
The Weston Board of Education is comprised of 7 elected members, serving 4 year terms. (The current opening is for an ongoing term.) They meet one Monday evening per month, and attend several regular monthly committee meetings.
Interested registered Democratic candidates should reach out to Sara Spaulding at spspaulding@mac.com, or (203) 216-7538.