Support for Caregivers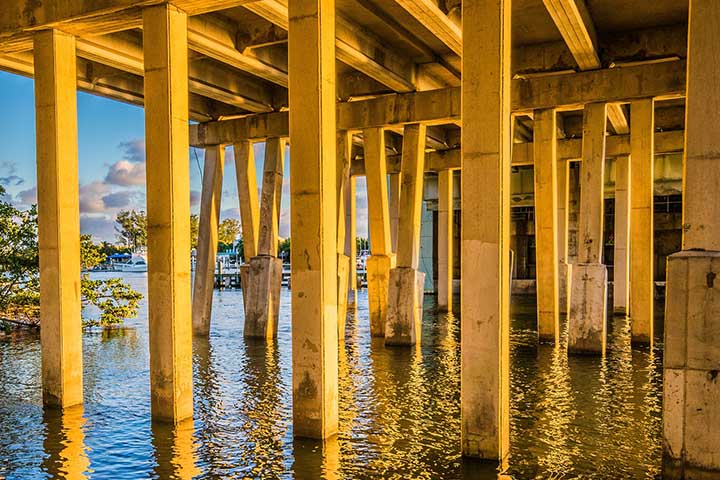 February 23, 2019 — Caregivers Support Group sessions are offered twice a month at the Weston Senior Center. Sessions are already scheduled for March 14 and 28, and April 11 and 25. All sessions are held from 1:00 to 2:00.
Given the challenges of caring for a loved one, the purpose of the group is to give caregivers the support they need from others who face similar challenges and to provide an opportunity to share information.
The sessions are a chance to take a break, socialize with other caregivers and learn how to make life easier for you and your loved one.
The group will meet twice a month. In the second meeting of a month, invited guests are welcome.
Caregivers Support Group is meant to be relaxing, encouraging, and informational. It will be facilitated by Weston Social Services Director Allison Lisbon, MSW, LCSW. To participate, you need to sign up by calling (203) 222-2608.