The Board in Brief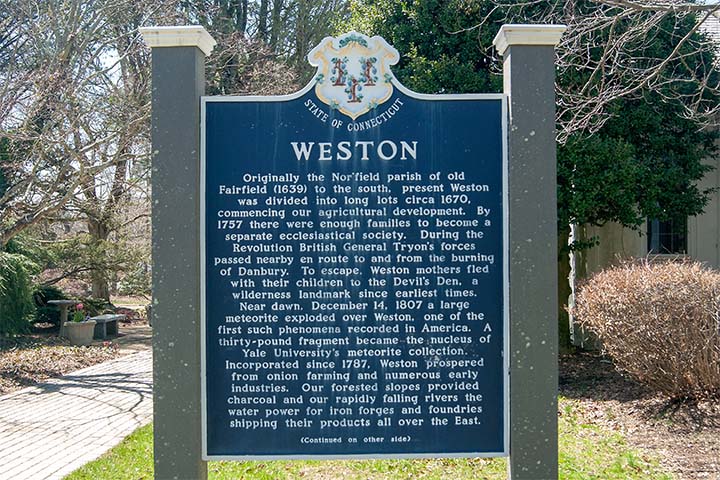 Selectmen Meeting of February 21, 2019
School District Regionalization
The Board approved a joint resolution, formally taking a position that bills proposed in the State Senate to consolidate school districts are poorly conceived, saying in part, "the bills proposed in the State Senate are poorly conceived."
People
The Board hired Abigayel Phillips as Library Tech Assistant. She will work on the Library's maker space and digital outreach. The Board appointed Cyprian Toczek to the Library Board, Erica Reiner to the Lachat Town Farm Commission, and Dan Frank to the Commission for Children and Youth.
The Selectmen accepted, with obvious regret, the resignation of Sara Spaulding from the Board of Education.
ATBM
Former First Selectman Woody Bliss was appointed moderator of the Annual Town Budget Meeting to occur on April 24th. In the past two years, the ATBM moderator's task was to read the rules, declare the absence of a quorum, and request a motion to adjourn. It may be different this time. The Board appointed Barbara Reynolds parliamentarian.