Watch Out for Email Scammers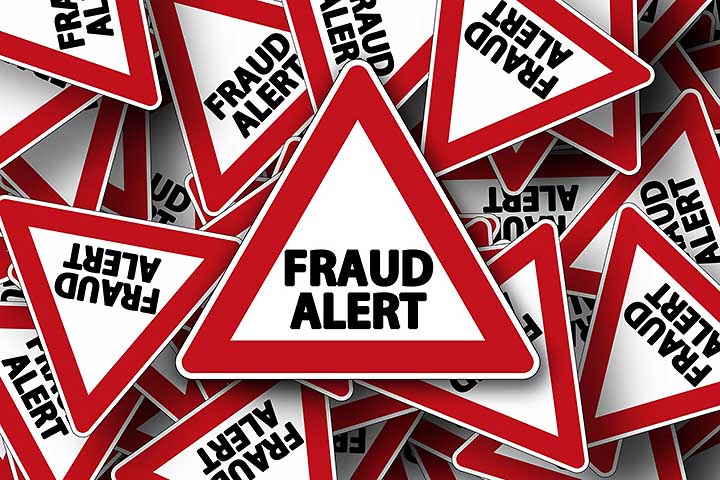 February 22, 2019 — After fraudulent emails were received by Town officials and church leaders, the Weston Police Department encourages you to exercise great caution if you receive a request for financial information.
First Selectman Chris Spaulding, who is also a Justice of the Peace, received requests regarding fees for marriage ceremonies and an account number where funds could be deposited.
Parishioners in town who mentioned the name of the church's priest received fraudulent requests for donations to aid a cancer patient.
Scammers do their homework. Knowing that your company uses a vendor named ExampleCo, they may set up a slightly different internet address, say, ExamplesCo, and send you and invoice. You pay, but the money goes to an offshore account that is quickly emptied. You only learn it was fraud when you get an invoice from the real ExampleCo, tell them it's already been paid, and learn it wasn't. Not to them, anyway.
The police advise you to remember that anything that is publicly known about you or your company can be used to try to get you to disclose bank account numbers and other information. If you have any concerns, please call the Weston PD non-emergency number (unless it's an actual emergency): (203) 222-2600.