Hurlbutt Kindergarten Registration Begins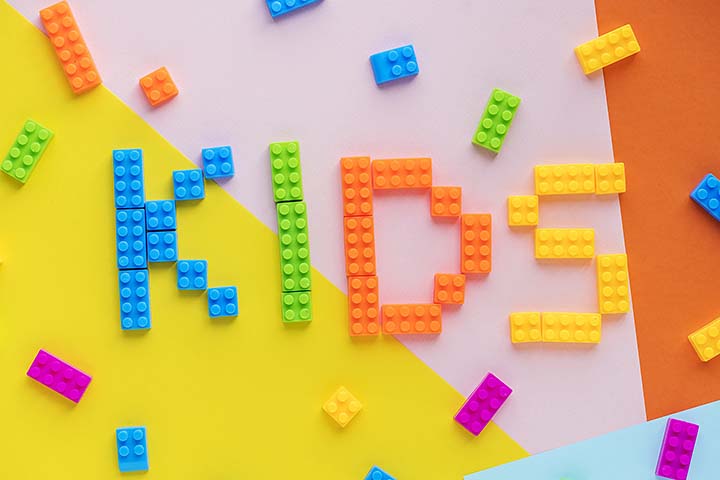 January 21, 2019 — Children who turn five years of age on or before January 1, 2019 are eligible to begin kindergarten in the fall.
There are Infosnap forms to complete and print out to begin the registration process. You can find them on Hurlbutt's website.
You also need to drop off some documents at Hurlbutt on Tuesday, February 5 between 1:30 pm and 2:30 pm or 6:00 pm to 7:00 pm. You will need:
— Completed and printed Infosnap forms.
— Proof of residency: a warranty deed and utility bill (telephone, gas, or electric).
— A copy of your child's birth certificate.
Without all of these, your child cannot be registered.
An informational meeting will be held on Tuesday morning, April 9, from 9:30 to 10:30 in the South House Cafeteria. This will give you the opportunity to meet the administration and to learn more about Weston's kindergarten program.
If you have questions, please call (203) 221-6300.