Jack Mitchell for Breakfast. Sorry. And Breakfast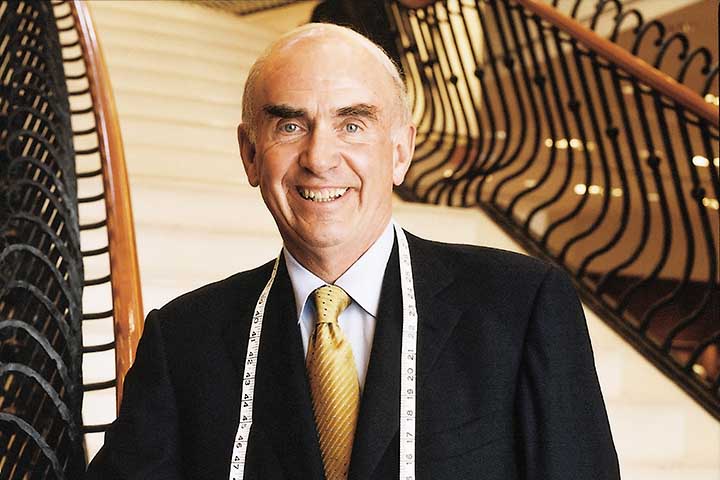 January 18, 2019 — Weston Kiwanis wants to give you a free breakfast.
They also want to give you a chance to hear from the legendary Jack Mitchell, chairman of Mitchell Stores, who knows a lot about getting customers, keeping them, and making them love you.
It all happens on Saturday, January 26th at 8:30 am at Norfield Church parish hall.
We can tell you that Kiwanis breakfasts are excellent.
Mitchell Stores are famous around the country. Much of their success comes from Jack Mitchell's philosophy of personal service and strong relationships.
Mr. Mitchell is a popular speaker and bestselling author. His first book, "Hug Your Customers: The Proven Way to Personalize Sales and Achieve Astounding Results" was a runaway hit and received rave reviews in the New York Times. His third book, "Selling the 'Hug Your Customers' Way" came out last year. It's all about techniques to keep your customers coming back for more.
In addition to a fun and informative breakfast, this is obviously designed as a way for you to get to know Kiwanis. And for them to get to know you. The club has over 100 prominent men and women as members who serve the needs of children and do great things for the community.
To reserve your spot, just send an email to club president Tom Failla. You can also learn more about Kiwanis at its website.