Maria Dempsey Named NEST CEO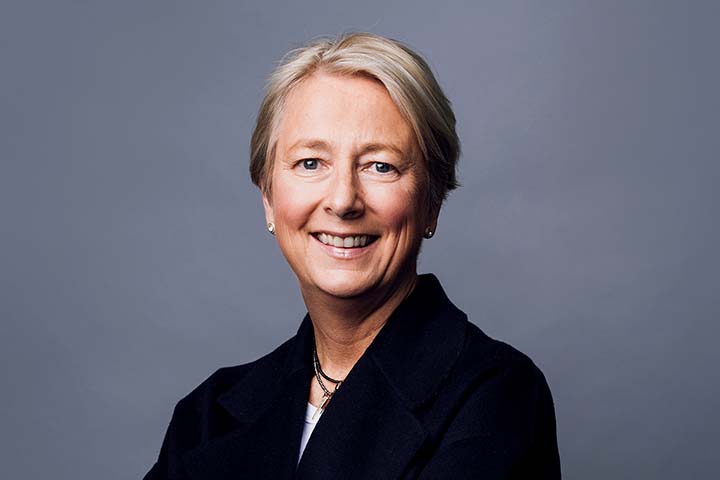 January 16, 2019 — Weston's Maria Dempsey has been named Chief Executive Officer of NEST Fragrances, a leading luxury lifestyle fragrance brand.
Ms. Dempsey is also part of Weston's all-volunteer EMS service and a member of the Aspetuck Land Trust Board of Directors.
In a January 15 announcement, NEST Fragrance's founder and executive chairman, Laura Slatkin, praised Ms. Dempsey as "an innovative business strategist and dynamic leader…a straight shooter who is ready to roll up her sleeves and hit the ground running."
Ms. Dempsey said "I am thrilled to be joining NEST Fragrances and I feel so fortunate to have the opportunity to help guide and grow this amazing brand. NEST Fragrances is an aspirational yet accessible luxury brand that truly 'elevates the everyday' and has a fast-growing legion of loyal fans."
The NEST Fragrances brand launched in 2008 and features more than 20 home fragrance collections of luxury scented candles, diffusers, liquid soap, and hand lotion. The NEST Fine Fragrances Collection debuted in 2013 and today offers eight scents in eau de parfum sprays, roller balls, and scented body cream.
Ms. Dempsey began her beauty industry career in 1987 at L'Oréal and ultimately became a vice president of marketing. She went on to become Vice President of Marketing for John Frieda Hair Care. She later launched her own business in the home hair care market, HM Mane Solutions, which was sold to Zotos International, Inc. in 2007.
Beginning in 2008, Ms. Dempsey held several senior and executive-level management positions at Clarins, most recently serving as Executive Vice President of Marketing for the Americas, United Kingdom, and Travel Retail.