Survey Participation "Amazing"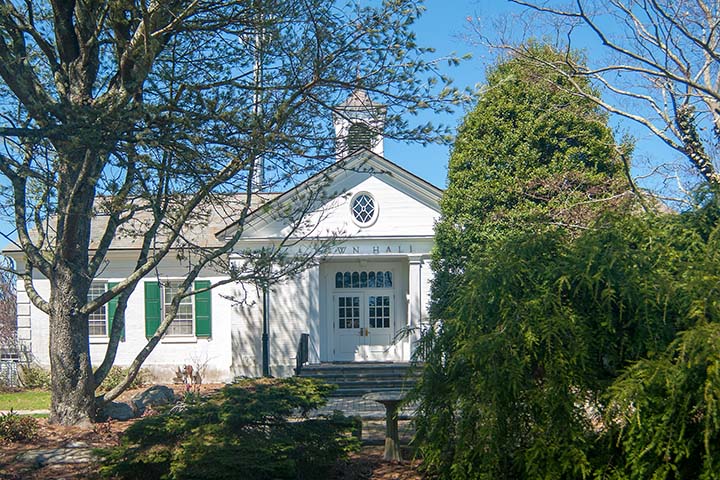 December 18, 2018 — Everyone at Town Hall is pleased — and maybe a bit astonished — at the exceptionally large number of Weston residents who completed the town-wide survey, which was open from November 15 to December 15.
"I'm impressed by the response," said First Selectman Chris Spaulding. "This demonstrates that Weston residents continue to feel passionately about the future of our town."
Well over 2,000 responses came in, and the vast majority completed the survey from start to finish.
"The participation is amazing," said Planning & Zoning Commission chairman Ken Edgar. The survey is part of P&Z's development of a long-range plan for the town called the Plan of Conservation and Development (POCD).
Connecticut municipalities are required to submit a POCD every ten years to the State. Some go through the motions to satisfy statutory requirements. But Weston has devoted significant resources to ensure the plan being developed presents a clear picture of where the town can and should go.
Gaining insight about what citizens see as the town's best future is a critical part of the process, and the survey is only the beginning of that effort. Over the course of the next several months, there will be several opportunities, in meetings and hearings, to have a say.
Mr. Edgar's commission next meets on January 7. Considering the approaching holidays, it is unlikely that all survey data will be analyzed by that time. But we understand Mr. Edgar plans to present at least initial impressions of what the data indicates. "With this large number of participants," said Mr. Edgar, "we have a lot of work to do to sift through the responses and begin to draw conclusions."