Toys for Tots Drive Begins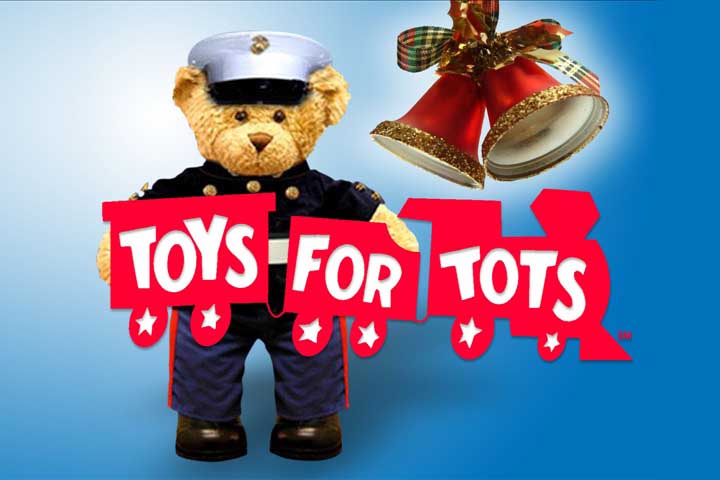 December 3, 2018 — The annual Toys for Tots toy drive is underway in Weston and across the country.
For over 70 years, Toys for Tots, a U.S. Marine Corps Reserve program, has collected new, unwrapped toys and distributed them to less fortunate children for the holidays. Last year Weston residents generously donated over 800 toys.
Let's do even better this year.
You can drop off toys through December 14 at the Weston Police Department and Lang's Pharmacy of Weston.
You may even want to host a drop off location. If you do, or if you would simply like more information, please contact Detective Chris Powers at 203-222-2639.
Toys for Tots began as a charitable effort in 1947 when Diane Hendricks, the wife of Marine Corps Reserve Major Bill Hendricks, wanted to donate a homemade Raggedy Ann doll to a needy child but couldn't find an organization through which to do it. She encouraged her husband to organize a group of local Marine reservists to collect toys for children in bins at Warner Bros. movie theaters.
The following year, Toys for Tots was launched as a national campaign. Since then, over 548 million toys have been distributed to over 250 million needy children.