Shout-Out: Weston Progress Fund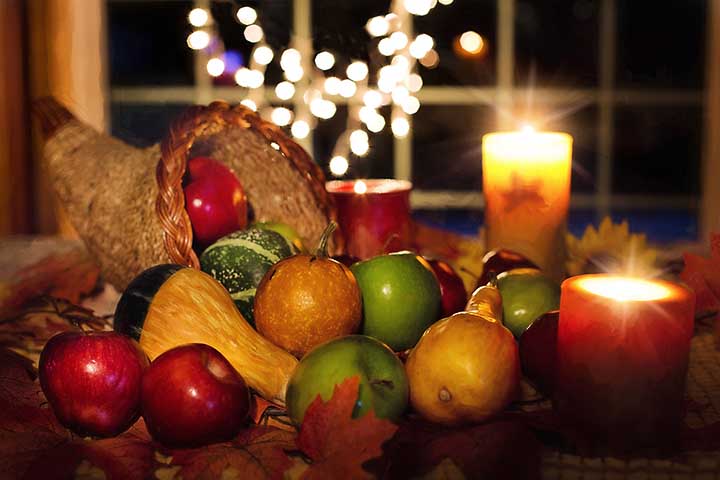 November 21, 2018 — Weston is fortunate to have community organizations that make this an even nicer place to live. This year, many of them got a financial assist from the Weston Progress Fund.
You may not have heard of Weston Progress Fund. Here is how it came about.
During his campaign last year, Chris Spaulding promised to, if elected, return his First Selectman salary to the Town.
Easier said than done.
It turns out that simply giving back the money would have caused tax and budget complications. So, an alternative was devised. Dr. Spaulding asked Dawn Egan to set up and manage a 501(c)(3) non-profit that could accept as donations the First Selectman's after-tax compensation and disburse it to other non-profits in town. Thus was born Weston Progress Fund.
Dr. Spaulding is not involved in the fund and has no input about how or to whom money is distributed. He receives a copy of the announcement sent to organizations that receive a grant, but that's it.
So far this year, the Fund has helped Weston Little League get dugouts. The Fund has helped Weston's Senior Center purchase outdoor tables and benches. Friends of Lachat received a donation, as did the Weston Warm Up Fund, the Special Olympics, the Weston Robotics Club, the Weston Kiwanis Foundation with Hurlbutt's PTO, and The Center for Sexual Assault Crisis Counseling and Education.
Christine's Critters, which rescues and rehabilitates injured birds of prey, received a donation. A new flag was purchased for Town Hall and contributions were made to help fund the high school PTO's public service announcements about sexual violence. The Fund also paid to print informational "Talk to Someone" cards for police officers to give to victims of domestic violence.
Almost any Weston-based 501(c)(3) organization could be eligible for support from the Weston Progress Fund. If you run or are involved with such a group, contact Ms. Egan by email for information about guidelines and how to apply.