Property Revaluation Underway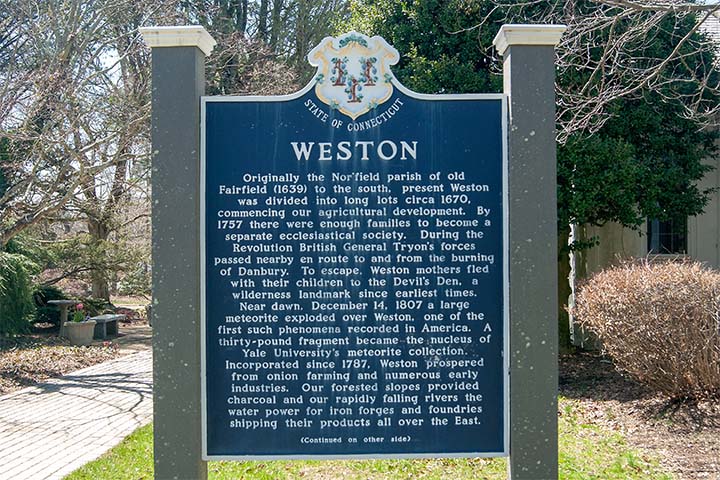 October 31, 2018 — It's property revaluation time, and the process is well underway.
On October 29, Town Assessor Denise Hames held a public informational meeting with representatives of E-Quallty, who answered questions that had been sent in.
A number of homeowners and First Selectman Chris Spaulding attended the session, which also included a discussion of issues related to neighborhoods, land value, and other matters.
The meeting is available for viewing online. Key points:
The new revaluation numbers should be in by the end of November. In December, hearings will be available for those who want to meet with the company that performed the assessments.
In January, the new Grand List will be signed by the Tax Assessor. In February, there will be a period when homeowners can appeal their assessments.
The first tax bills to be based on the new assessments will be those for July of 2019 and January 2020.
Reported by M.S. Wirtenberg