Main Street Weston Returns November 15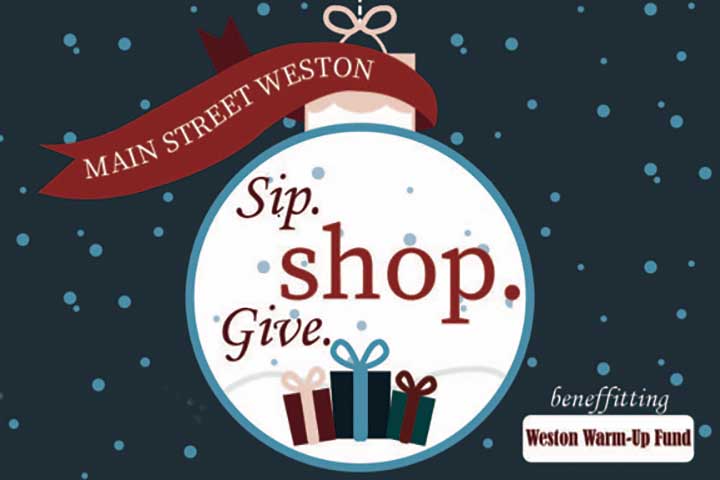 October 31, 2018 — Weston is one of the only towns in the world that has no Main Street. Except once a year, when the Weston Women's League puts on Weston Main Street.
This year, it happens on November 15 from 6:00 pm to 10:00 pm at St. Francis of Assisi Church.
This is the eighth annual event. It offers a night of shopping with vendors, food, and drinks. Proceeds are donated to the Weston Warm Up Fund, which helps low-income Weston residents pay for oil, gas or electricity needed to heat homes, perform critically needed repairs, or make heating equipment and other improvements to increase energy efficiency.
Visit the Women's League website to learn more about what they've done in town for over forty years.