Lachat Hoedown a Hit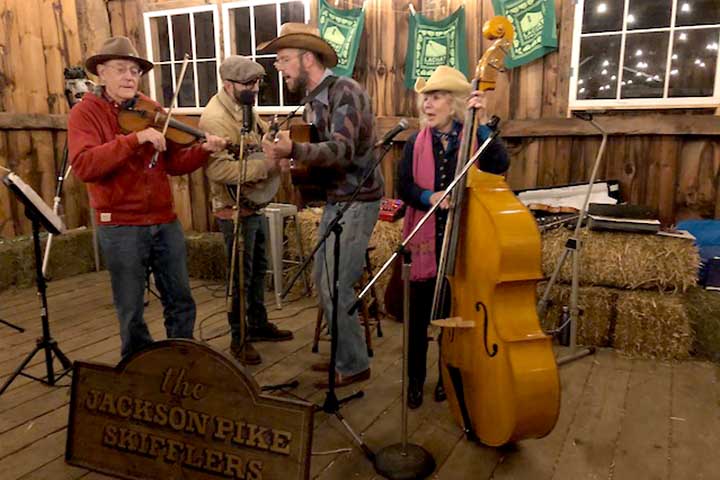 — Photos: Erica Reiner
October 31, 2018 — Lachat's hoedown, barbecue, and square dance was a big hit on October 20, and we have a feeling you will see more of this kind in the future.
Everyone — kids and adults — kicked up their heels and enjoyed great food from Ridgefield's Odeen's Barbecue, drinks from Georgetown's new Milestone Restaurant, beer from Thimble Island Brewery, and wine courtesy of the Georgetown Package Store.
Music and square dance calling was supplied by The Jackson Pike Skifflers, and the weather was perfect.
By the way, you haven't quite seen the last of Lachat's Farmers Market this year. There is one more, a special holiday edition on Saturday, December 1st. Think gifts.
We will keep you informed about other Lachat events on the way.