From the Town Clerk: Absentee Ballots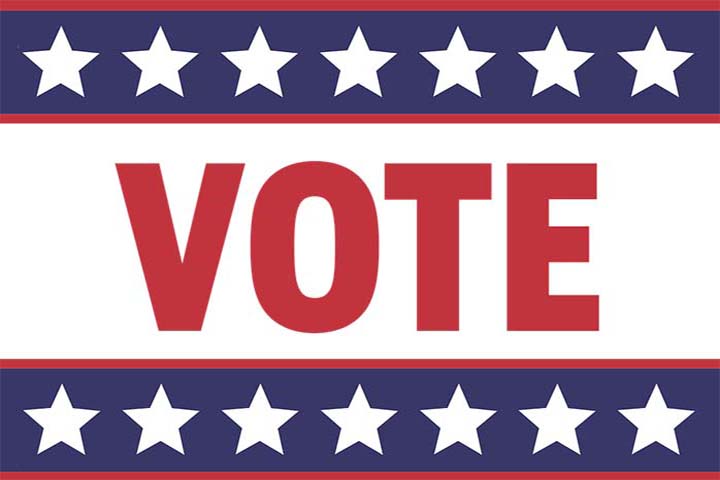 October 26, 2018 — Absentee ballots for the State election to be held on Tuesday, November 6th, 2018 will be available Friday October 5th, 2018.
Where
Town Clerk's Office, Town Hall, 56 Norfield Road.
Hours
Friday, October 5th through Monday, November 5th, 9:00 am to 4:30 pm.
The office will be open additional hours on Saturday November 3rd, from 9:00 am until 12:00 noon.
Applications
Applications are available at the Town Clerk's office or online at www.westonct.gov under Municipal departments, Town Clerk.
To Vote Absentee
Any qualified voter may vote absentee if unable to vote in person due to:

Active service in the armed forces
Absence from the town during all hours of voting
Illness or physical disability
Religious tenets
Duties as a voting official at a polling place other than the Town of Weston
Please call the Town Clerk's office for further information: 222-2616 or 222-2617.
By When
Completed ballots must be received by the Town Clerk:

By mail by 8 pm on Tuesday, November 6th, 2018 or
In person by 4:30 pm on Monday, November 5th, 2018
— Donna M. Anastasia, Town Clerk
Please contact us with any questions.
203-222-2616, 203-222-2617, email:
danastasia@westonct.gov