Register to Vote by October 30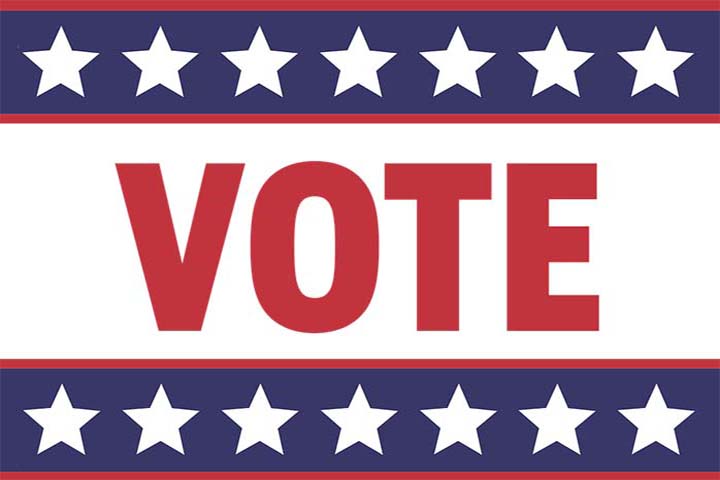 September 18, 2018 — You have until October 30 to register to vote in the November 6 general election. Online registration is easy.
If you think you might be away on November 6, you can get an absentee ballot application at the Town Clerk's office or on the Town's website.
Here is official word from Weston's Registrars of Voters.
A Message From The Registrars Of Voters
The Weston Registrars of Voters will be in session in their office in Town Hall on Tuesday, October 2nd, from 9 am until 11 am to complete the preliminary registry list of all the electors who would be entitled to vote on November 6, 2018.
This is not the deadline for voter registration. Eligible voters can continue to register on-line at https://voterregistration.ct.gov/OLVR/welcome.do through October 30, 2018 or they can hand deliver or mail in a completed voter registration application that is postmarked on or before October 30th, 2018.
For electors that will not be in town on election day, absentee ballot applications are currently available from the Town Clerk, either in person or through the Town of Weston website, www.westonct.gov in the Town Clerk section. We encourage any elector who knows they will be out of town to apply as early as possible to ensure that there is enough time for them to receive and return their ballots prior to the election.