Business Workshops for Entrepreneurs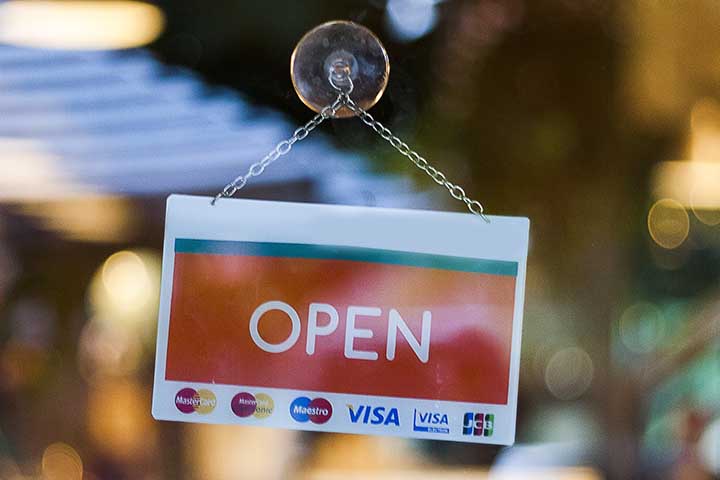 September 18, 2018 — Small businesses and aspiring entrepreneurs have an opportunity to get free advice in workshops by the Norwalk Chamber of Commerce in a program sponsored by KeyBank.
The Chamber's Small Business Development Academy starts October 2 and runs through November 13. Sessions are held on Tuesday evenings from 6:00 to 8:00 at the Norwalk Inn & Conference Center, 99 East Avenue.
KeyBank has been the presenting sponsor and involved in curriculum development of the Small Business Development Academy since 2013. The program is designed to teach entrepreneurs how to create and sustain their own business. The free workshops are presented by experienced professionals. Topics include legal issues, permits and licensing, insurance, taxes, financing, marketing and advertising, and more.
"Small business lending is a core component of KeyBank's business, and we have a long-standing commitment to supporting small business growth in our communities," said Debbie Clancy, KeyBank Business Banking Relationship Manager, who serves clients in Norwalk and Fairfield County. "The Small Business Development Academy provides new business owners with a roadmap to jump-start their business, an opportunity to interact with industry professionals, and most importantly, the ability to ask and receive feedback on issues important to them, all for free."
About the Workshops
The October 2 session will feature guest speaker Jim Cain, President of Cain Management. At the age of 20, Mr. Cain saved money from his three jobs and invested in his first business, a Dunkin' Donuts franchise. Some 30 years later, his Norwalk store is one of the chain's highest-volume franchises, and he has expanded to over 60 locations in Connecticut and New York.
"The learning process is never over when it comes to business," said Mr. Cain. "It is important to continue researching and studying best practices of many different industries. That is why I enjoy being a mentor to aspiring entrepreneurs interested in starting their own small business."
Future sessions will address:
October 9: Having a Plan - Learn the elements of a realistic and effective business plan.
October 16: Setting it Up - Understand the various legal issues and aspects about the formation and continuance of a small business, as well as needed filings, permits and licensing.
October 23: Getting the Money - Realize various ways and means of acquiring financing.
October 30: Planning for a Profit - Find out the basics of keeping financials, taxes, and insurance.
November 6: Attracting Customers - Learn about marketing, advertising, and communications.
November 13: Graduation Reception - Program certificates are presented to graduates.
For more information or to enroll, please contact the Greater Norwalk Chamber of Commerce by email info@norwalkchamberofcommerce.com or call (203) 866-2521.