Weston Today's iPhone App for High School Sports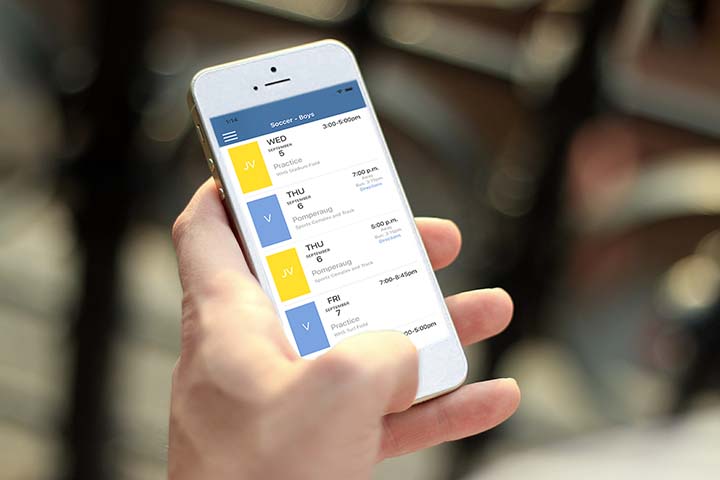 August 28, 2018 — Your high school athlete need never miss another practice or game, and you need never get lost again on the road to an away game.
Weston Sports is a free iOS app from Weston Today. Find it on the Apple App Store.
When you launch the app for the first time, you will be asked to select which sport teams you would like to see. You can change that later, and new sports will appear when the season changes.
If you select more than one team, simply swipe left or right to change the view.
For away games, you'll see a prompt "Directions." Touch it, and your phone automatically launches a map displaying the host field. Touch the little "i" icon, and you'll get directions and turn-by-turn navigation.
But wait, there's more! Touch a menu choice, and you can read Weston Today right in the app. We can think of no better way to while away halftime in the ice-cold bleachers of late autumn.
Go ahead, download the app. And enjoy. (An Android version is coming soon.)
Privacy
Simple. The app collects no personal information. None. So we have nothing to share with anyone, and wouldn't if we did.