Weston Flea, September 22, Benefits the Senior Center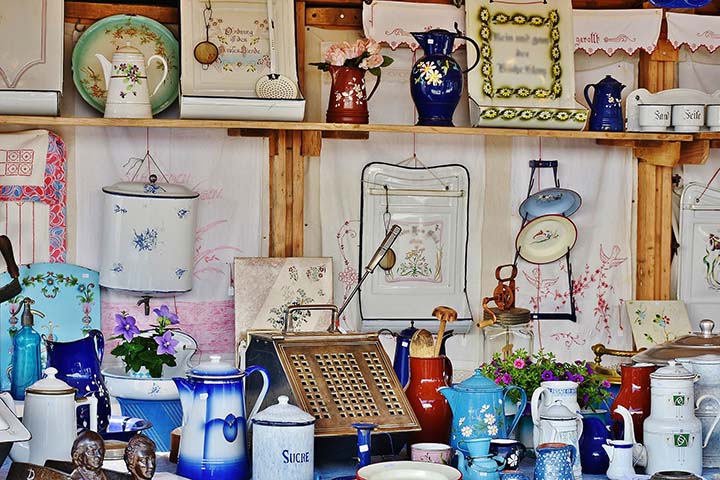 August 17, 2018 — This should be fun. On Saturday, September 22, Friends of Weston Senior Center is holding the Weston Flea, where you can buy or sell something old or something new.
The event takes place at the Weston High School parking lot from 9:00 am to 1:00 pm. In the event of rain, the Flea will be held the next day.
To sell, you need to buy at least two parking spaces. Proceeds to go Friends of Weston Senior Center, a 501(c)(3) non-profit that supports — you guessed it — the Weston Senior Center.
Two parking spaces cost $20. Four go for $35, and there is a senior rate of $15 for two spaces.
This is more than just an opportunity to sell gently used stuff you don't need anymore, or to buy someone else's. It's also an opportunity for artists, home businesses, and crafters to put their goods and art on offer.
If you are interested in selling, call the Senior Center at (203) 222-2608 to purchase your spaces.