Weston Women's League Offers Funding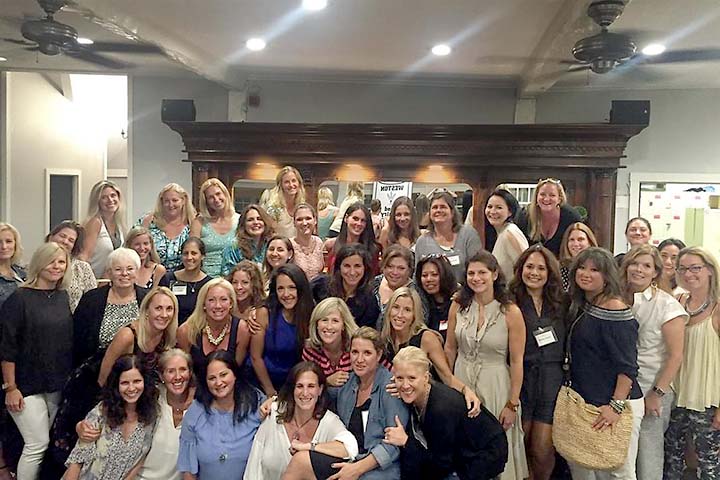 August 14, 2018 — The Weston Women's League is now accepting applications from nonprofits in the area who wish to be considered as the League's 2019 spring fundraiser beneficiary. Eligible applicants must be nonprofits that provide services in Weston or surrounding towns.
Each fall, League membership chooses one local nonprofit to receive the net proceeds from the following year's spring fundraiser. The fundraiser involves the volunteer efforts of League members and many other people and businesses in the community. Recent funding recipients include Children's Connection, Kids in Crisis, and the Domestic Violence Crisis Center.
The deadline for grant applications is 11:59 pm on September 1. Applications can be found online and should be emailed to philanthropy@westonwomensleague.org. Applicants will receive notification of the membership's decision by November 1.
For more information about the grant application process, email philanthropy@westonwomensleague.org.
About the Weston Women's League
The Weston Women's League has been volunteering and raising funds for charitable organizations in Weston and surrounding communities since 1972. Founded as the Weston Young Woman's Club, the organization became the Weston Women's League in 2003 to better reflect its membership and its mission. The League is an active force in the Weston community that is dedicated to making a change where it is most needed. Since its inception, the Weston Women's League has given over $860,000 to local charities.
For more information, please email president@westonwomensleague.org.