Explore Valley Forge on Wheels (but not in a car)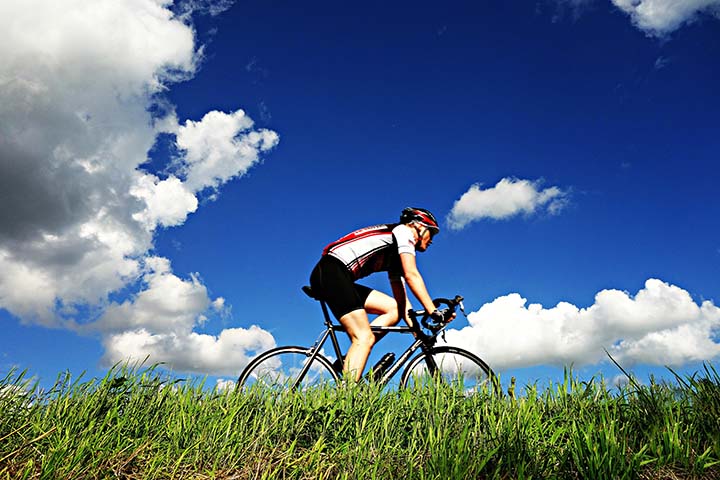 August 14, 2018 — Your Parks & Recreation Department has organized a fun town event for Saturday, September 1.
You and the family can pack up running shoes, walking shoes, bicycles, roller skates, skateboards, and just about anything else with wheels (as long as it doesn't have a motor) and head over to Valley Forge Road. You and your neighbors will have the road to yourselves. In addition to the arresting view of the Saugatuck Reservoir, many attractions are planned. Here is how "Explore Valley Forge" works:
On the morning of September 1, from 7:30 to noon, the road will be closed to through traffic from Newtown Turnpike to Godfrey Road East. You can leave your car at Morehouse Farm Park.
From 8:00 to 9:00 the road is reserved for serious adult cyclists. This one time, they can put on a yellow jersey, break free of the peloton, and careen down Valley Forge at full speed without fear of becoming statistics, assuming they know how to ride fast.
9:00 to 11:30 is for the family. Walk, bike or skate along the road at your own pace. Enjoy the scenery. Community organizations and sports clubs have been invited to set up tables. There will be free bicycle safety checks by Tri Fitness. And yes, there will be a food truck. There must always be food trucks.
This is a new event. Parks & Rec Program Director Joe Parciasepe tells us that if it is well-received, it could become an annual amenity. If you would like to see Parks & Rec's flyer for the event, you can download it here.