Police Crisis Training, Friday August 17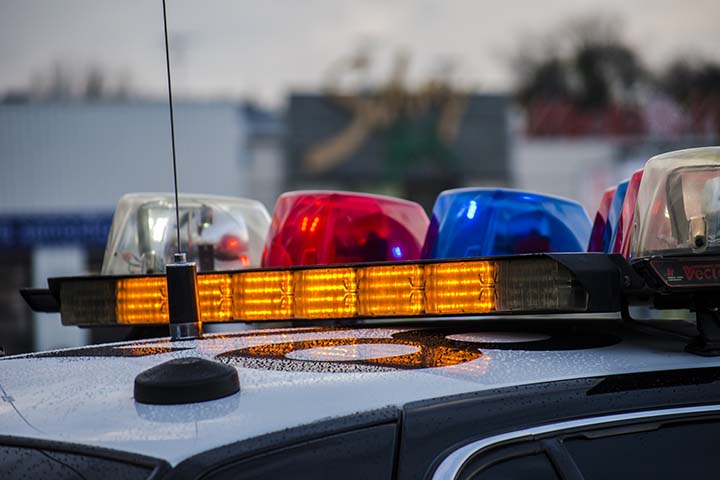 August 14, 2018 — On Friday morning, August 17, the Weston Police and a range of law enforcement and emergency response services will be training at Hurlbutt Elementary School for crisis incidents.
If you live near the school campus or will be in the area, you will see (and possibly hear) a great deal of police, fire, and emergency activity, all of which is planned.
The police have conducted these exercises in the past, but this is the first time they will be joined by units from the Weston Volunteer Fire Department, EMS, regional medics, the FBI, school district staff, and neighboring law enforcement agencies.
The training will involve a simulation of an actual crisis situation. Police Chief Ed Henion said "We always hope we will never have an incident like what has happened in other places, and our school security plan is designed to prevent one. But you always have to be prepared."
During the training, Route 57 will be open, but message boards will advise motorists that crisis training is taking place. A portion of the school campus will be closed to the public.