Town Selects New Public Works Director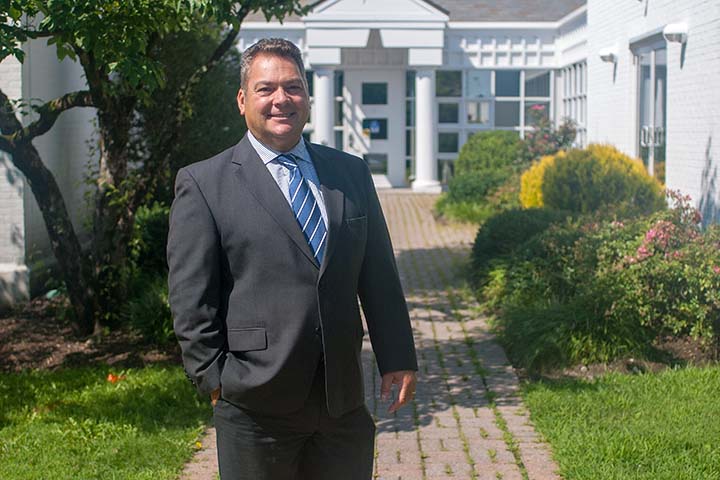 August 14, 2018 — The Board of Selectmen voted on August 10 to appoint Louis Martirano Weston's new Director of Public Works. Mr. Martirano replaces the retiring Joe Lametta, who served the town for 40 years.
Town Administrator Jonathan Luiz described the search for a new Public Works director as "a very competitive process." First Selectman Chris Spaulding described Mr. Martirano as "an excellent candidate" who stood out in a round of interviews with several Town departments.
Mr. Martirano described himself as a "lifelong, seasoned public works employee." He began his career as a road inspector, proceeded to departmental management, and most recently served as Superintendent of Highways in Mamaroneck, New York.
Mr. Martirano lives in New Fairfield, where he is active in the community and coaches high school sports. He begins his new duties on September 24.